Sponsored
Advantages of Maruti Suzuki CNG Cars
May 22, 2019
Views : 26229
---
Complete warranty, readily available service support and a CNG setup that has proven its reliability time and again are just some of the advantages of a Maruti Suzuki S-CNG car. S-CNG is a factory-fitted technology pioneered by Maruti Suzuki which provides unparalleled performance, complete safety and unmatched convenience.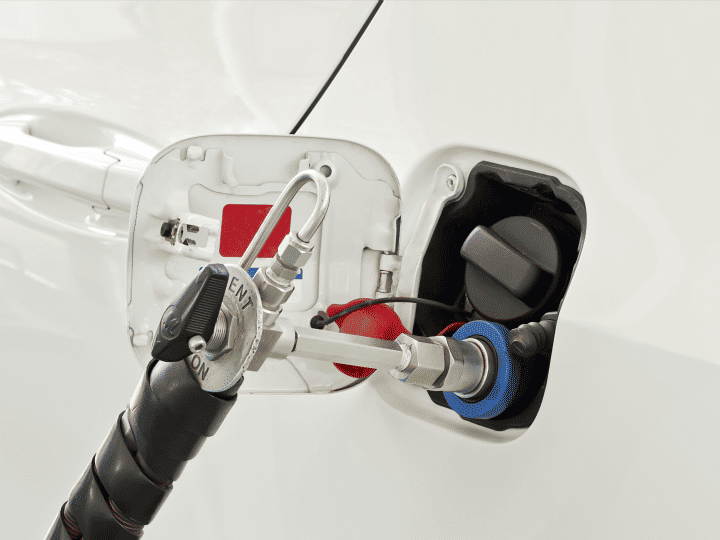 As the world gears up towards fighting environmental changes, CNG provides relief as it is environment friendly and also beneficial for the economy. Petrol and Diesel leave a residue when they combust which makes it harmful for the environment. On the other hand, it is too early to make the jump to electric vehicles as charging infrastructure is not widespread at the moment. So, what is the solution that we can adopt right now? Well, it's CNG, and Maruti Suzuki S-CNG cars are the top choice in that regard.
The Indian car maker has been the pioneer in revolutionising the four-wheeler automobile industry in India. Cars existed in India before as well but it was Maruti Suzuki who truly made a four-wheeler available to the masses with the Maruti 800. And in the case of CNG, it is once again Maruti Suzuki who has provided the masses in India with the option of a car which comes with a factory-fitted CNG kit.

4 Key Advantages that make S-CNG the best choice
Reliability
Now, when it comes to reliability, Maruti Suzuki is a household name in the country. It is evident from the fact that half the cars sold in India every year are Maruti Suzuki cars. It is the bulletproof Japanese reliability which gives its CNG cars a serious edge over others. Also, the carmaker has tested their CNG setup for lakhs of kilometres on different models, which further increases its reliability quotient. When you couple that with the fact that you are never really far from a Maruti Suzuki service station, you know you are making the right choice.
You get standard warranty
Apart from the reliability aspect, when you buy a factory fitted CNG car from Maruti Suzuki, you get standard warranty. That's certainly not the case if you get a CNG kit retrofitted from the aftermarket. So, even if you had to get a car part replaced, having S-CNG would allow you to get it fixed under warranty, that too without any hassles.
Filling up CNG is easy
Also, another big advantage of buying an S-CNG car from Maruti Suzuki is that you don't have to open your bonnet every time you want to fill CNG, like in most cars that have retrofitted aftermarket kits. Maruti Suzuki has engineered their system in such a way that the filling point for CNG is inside the same fuel flap from where you fill petrol.
Consistent performance, smooth drivability
Next comes the drivability; retrofitted CNG kits do not provide a good driving experience as it takes real expertise to install and calibrate an engine suited for CNG. In comparison, Maruti Suzuki's S-CNG vehicles have CNG integrated from the ground up. What that means is that the powertrain, suspension, brakes and the CNG system for that matter are calibrated for smooth drivability and high fuel efficiency throughout the lifetime of the vehicle.

These are key advantages that a Maruti Suzuki S-CNG car holds over other CNG options that are available in the market today. That is also the reason why we recommend you to buy a factory-fitted CNG vehicle from Maruti Suzuki, instead of going for other options.
Click here to know what Maruti Suzuki's S-CNG technology is all about.
See what our community has to say!
NEW
India's largest automotive community