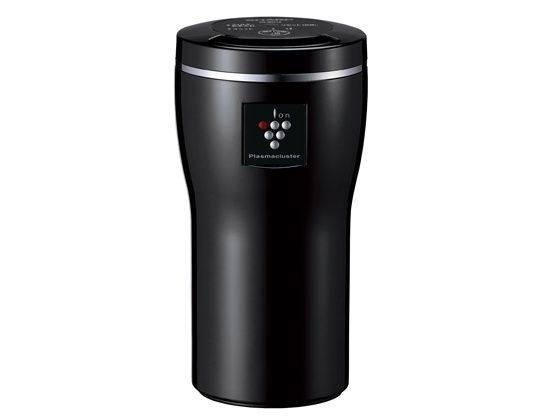 The most harmful external agents that reside within the four walls of our beloved automobiles are often invisible to the naked eye. This includes everything imaginable from dust mite, pollen, bacteria, fungi, virus, microbes etc which when inhaled could lead to serious respiratory disorders and other bodily complications.
While some modern day sedans and hatchbacks the Hyundai Verna for instance come with factory fitted air ionizers, most vehicles that are equally prone to surface adhering, dust mite, pollen, bacteria, fungi, virus, microbes etc offer their occupants little or no protection against such potentially harmful particles.
To better tackle this challenge Sharp has introduced a portable Plasmacluster Car Ion Generator IG-BC2A that uses the firms patented air purification technology to remove troublesome airborne mold spores, allergens and unpleasant smells such as sweat and cigarettes by emitting ions quietly and efficiently.
Verified and certified by 18 Independent renowned research organizations across the world Sharp's Plasmacluster Car Ion Generator protects the driver and co passengers against 29 types of harmful airborne substances.
Besides the above stated therapeutic benefits Sharp's latest automotive appliance has also proven to increase alertness, concentration and reaction time as the pure air that it helps circulate goes right into your blood stream thus improving circulation and providing relaxation.