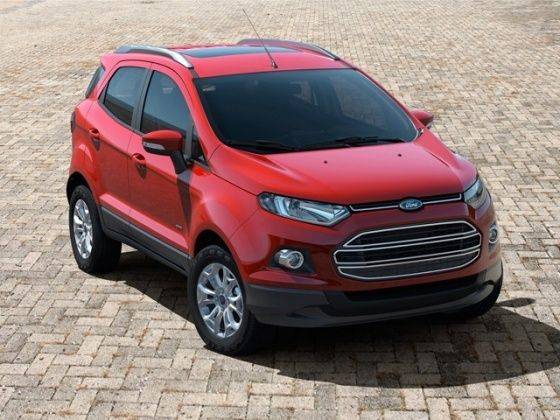 Ford India recorded its highest ever export of 4,211 units in November 2012 compared to 1,769 units in the same period last year. The company also added Algeria and Tunisia to its export markets taking their cumulative number to 37. Domestic sales however dipped by 70 per cent to 5,944 units compared to 8,322 units in November 2011.

"By delivering vehicles which are packed with smart technologies, great safety features, are incredibly fuel efficient and which offer a terrific value for money package, we continue to attract many new-to-Ford customers," said Vinay Piparsania, Executive Director, Marketing, Sales and Service, Ford India.

Ford has inaugurated three new dealerships at Jaipur, Rajasthan and Rewari and it now has 247 showrooms in 129 cities and plans to boost it to 500 by 2015.

Ford currently sells the Figo, Classic, Endeavour and the Fiesta with the EcoSport to arrive early next year. With the EcoSport, Ford will also introduce its revolutionary 1.0-litre EcoBoost petrol engine that produces 120PS of power and is expected to deliver exceptional fuel efficiency.
Also Read: Ford's midnight sale returns