F1 To Tighten Its Belt Even Further From 2021
---
With the unanimous approval of F1 teams, lower budget caps will come into effect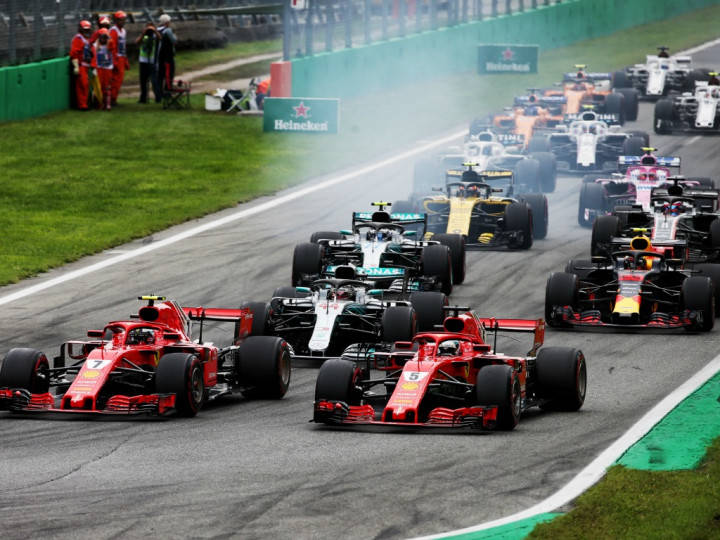 There is nothing quite like a crisis to get everyone to see the bigger picture and get on the same page. This is what has essentially happened in F1 in the wake of the novel coronavirus pandemic. All ten teams agreed to a budget cap of 145 million dollars for 2021, which was initially meant to be set at 175 million dollars.
This figure will further reduce to 140 million dollars for the 2022 season, which is when the next generation of F1 cars - originally to be introduced in 2021 - will hit the racetrack.
Tighter budget controls
A further reduction of the budget cap will take it to 135 million dollars for the period of 2023 to 2025. This is extremely significant news as F1 seeks to limit the amount of money that teams spend to develop their cars. Until now the biggest spenders - Ferrari and Mercedes AMG F1 - spent upwards of 400 million dollars every year. Red Bull Racing's F1 budget also goes well over 300 million dollars.

In stark contrast to this exorbitant spending by the F1's top three teams, those in the midfield and tail-end spend half or sometimes just over a quarter of the amount Ferrari, Mercedes and Red Bull do. The proposed budget cap only applies to the areas of spending that directly impact performance on the track. Expenditure on marketing and promotional exercises as well as drivers' salaries will be left to the teams' discretion.
Restrictions for 2020
A more equitable method of sharing F1's revenue among the teams is expected to come into effect from next year as well. Starting from this season itself, major restrictions will be placed on aerodynamic development - the biggest sinkhole for an F1 team's budget - and will carry forward to 2021. Teams will also have to use their 2020 chassis for the next season.

This year's F1 season, originally scheduled to start on March 15 with the Australian Grand Prix, is set to begin at the Red Bull Ring in Austria on July 5. A target of 15 to 18 race weekends is being attempted depending on the local guidelines in host countries.
Add Your Comments