Mahindra Reva NXR to launch on January 13
New electric vehicle from the Mahindra stable to be priced at a 20 per cent premium over petrol hatchbacks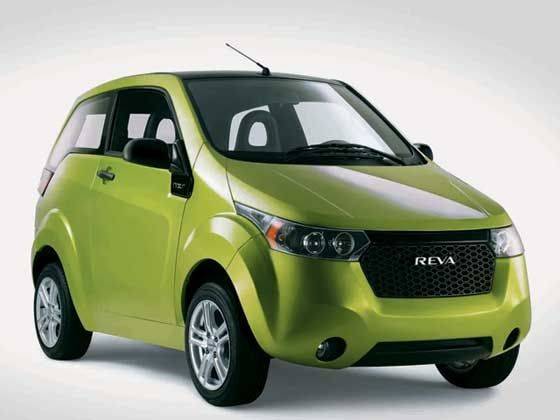 Expected: January 13, 2013; Price: Rs 4.5 - 5 lakh
We've already spotted them doing extensive testing and had a look at the amazing plant where these little economizers will be made. With the launch just round the corner, Mahindra Reva is aiming to price its electric car Reva NXR at a 20% premium of the conventionally-run petrol hatchbacks in India. The company is planning to sell 30,000 units in the next three years, including 15,000 units for exports. M&M has tied up with State Bank of India, power distribution companies like BSES and different malls across leading cities for charging stations and it's also in talks with various states to create such facilities across the country.
Also Read: Mahindra Reva NXR electric car rechristened e2o
Fiat's new cross hatchback is lot more...

The AMG version of the newly launched GLA-Class...

Flagship model to boost BMW India's green...