Car Tips and Advice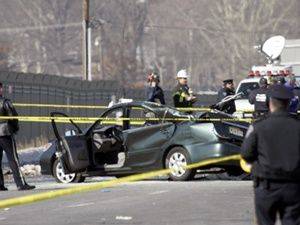 What should you do if you witness a crash?
by
Ravi Ved
Pictures: Reuters on
10 Jun 2014

We tell you some protocols to follow if you find yourself the witness of an accident
TOP NEWS
Mercedes-Benz bags largest luxury car order from Carzonrent
The German carmaker has bagged its single largest fleet order in India so far, comprising 120...

The facelifted Ferrari 458 will come with even more power than before and will feature subtle...

SPECIAL COVERAGE
Hyundai Elite i20: Special Coverage
The premium hatchback segment is changing fast, and how? Not too long ago the VW Polo and Fiat...

The Zest is a new compact sedan from Tata Motors that will take on the Honda Amaze, Hyundai Xcent...