Sub four meter sedan from Volkswagen coming mid 2013
Slotted between the larger Vento and the Polo hatch the smaller four box sedan has a rather competitive price tag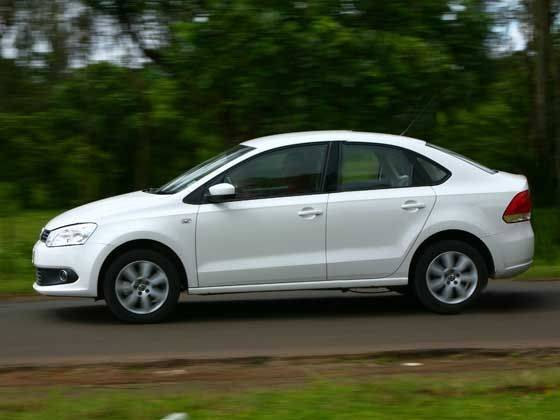 Volkswagen Vento
Expected: Mid 2013; Price: Rs 5 - 7 lakh
The benefit of being charged only a 12 per cent excise duty vis-a-vis the 22 per cent charged for sedans above four meters has proved to be lucrative for Volkswagen just like other mass marker car manufacturers. Volkswagen is reportedly working on a sub four meter sedan based on the Polo. This car will slot in between the larger Vento and the Polo hatch and as expected, it will have a rather competitive price tag.
*Image for representational purpose only
by Team Zigwheels Posted on 18 Dec 2012
BMW India is set to launch their all-new third...

The new Lamborghini Huracan will be officially...

Chevrolet being the official sponsor of the famed...