TVS Phoenix 125 : Road Test
TVS has been the underdog in the commuter class of motorcycles for far too long. With the Phoenix, the company is aiming to make its presence felt in the miscellany of the 125cc segment albeit trying...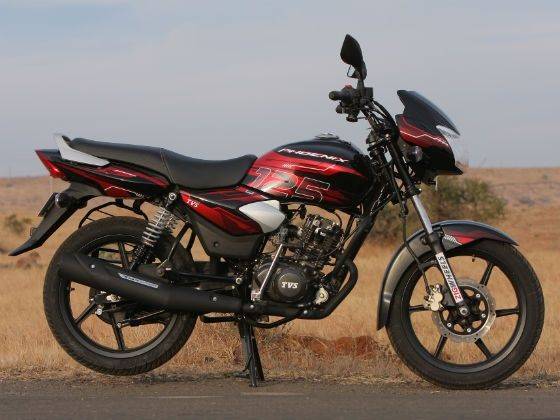 Editor's Note: Adil Jal Darukhanawala
Will the Phoenix help TVS rise above all?
Some time last month a TVS dealer from Mumbai and a long standing personal friend of mine rang up and asked me to rate the TVS Phoenix, the new 125cc executive commuter motorcycle from the Hosur-based bike maker. He asked me as to how many points I would give it out of ten compared to the competition. I told him I'd have to get to grips with bike and competition and then get back to him. Having done just that over a seven-day period, this is my assessment of the newest offering from TVS and it rates an eight out of ten.
The Phoenix was born from the ashes of the Flame which got the firm so tied up in technological and legal tangles with Bajaj Auto. The new Phoenix has a simple but robust air-cooled motor displacing 124.5cc and it now makes do with very simple bits and pieces well crafted for combustion, power, torque and driveability and price. One can make out how and why the bike has been configured given its small carburettor, its overall gearing (one cog less than the similarly priced competition) and the way it tries to appeal cosmetically to punters in this very important segment in Indian motorcycling.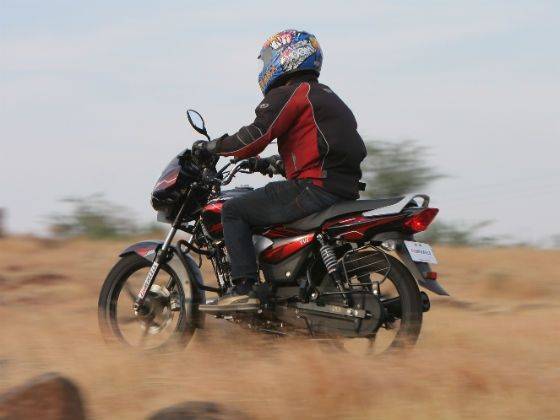 The idea of a li'l bit of this and a li'l bit of that doesn't necessarily make for a wholesome package but so many bike makers have gone down that route with this thought firmly writ large in their sub-conscious and yet brave enough to ram it through knowing well that the chances of success are pretty slim. Mind you, the bike does look very good in class and against the likes of the Honda Shine and the Hero Glamour it tries to make a fight of it. The trouble is that with a four-speed 'box and a high output engine, the acceleration is top notch, both from rest to whatever and also in-gear roll-ons are class leading but in so doing the bike misses out on top gear flexibility and speed and this hurts in overall performance as well as in the fuel efficiency game. Related: TVS Phoenix 125 Launched
We spend an adventurous day aboard the new Moto...

The TVS Star City+ is the latest motorcycle to...

It's not new, but it's still very...