Home

Reviews & Advice

Mercedes-Benz C250 CDI AMG: Road Test
Mercedes-Benz C250 CDI AMG: Road Test
by
Priyadarshan Bawikar
Pictures:
Kunal Khadse

Posted on
17 Aug 2012

60,370
Views

Comments
What do you do when you want a sporty, compact Mercedes-Benz sedan, but the C63 AMG is a tad too much? You get the C250 CDI AMG Performance Edition, of course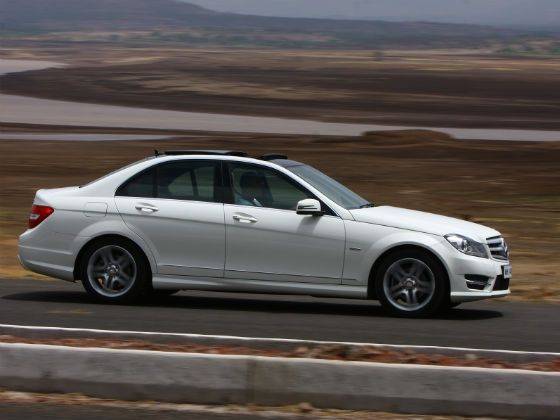 The letters AMG hold a special place in the minds of automobile enthusiasts. A mere mention of these three magic characters is enough to give goosebumps to a petrolhead and get his heart racing. This little subsidiary of Mercedes-Benz has, for the better part of 50 years, been making crazy, high-performance versions of the Stuttgart based auto maker's luxury saloons.
Even someone who does not go about professing his love for all things auto has to just take one look at something like the C63 AMG to know that it is something far more special than your regular C-Class saloon. So how do you explain something like this C250 CDI AMG Performance Edition?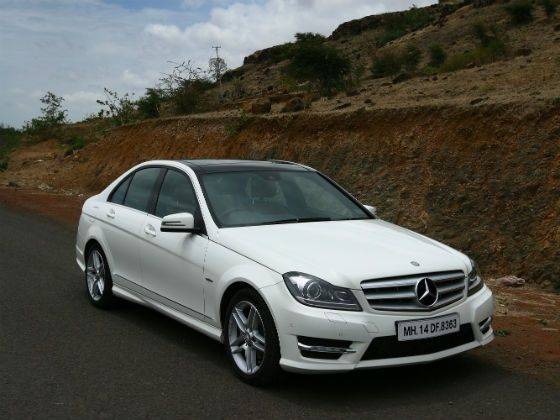 For one thing, you'll be hard pressed to find anything particularly 'AMG' on the outside of the car. For the most part, it pretty much looks like your regular Avantgarde trim C-Class sedan. There are no bonkers flared wheel arches, no vulgar bulge in the bonnet hiding an enormous bi-turbo V8 engine and certainly no massive carbon-ceramic brakes with bright callipers peering out from behind the wheels.
Secondly, unlike its high performance counterpart, there isn't a single AMG badge to be found anywhere on the body. In fact, the CDI moniker on the car's bum, indicating that it sports Merc's 2.1-litre diesel mill, might have you even more confused. But it takes a moment or two and a closer observation to start seeing all the differences that make this car just a little more special than usual.
More on this Car

Do you like this story?
Previous Story

Next Story
FEATURED SLIDESHOWS
TOP VIDEOS

Tata Pixel Zero Turn Drive Video
The Tata Pixel concept that Tata Motors showcased at the 81st Geneva Motor Show is a revolutionary...


Coming soon: BMW Bikes in India
Luxury car maker BMW is thinking to re-enter in Indian bike market with high end bikes.