Force Gurkha : First Drive
by Story:
Abhishek Nigam
Photography :
Kunal Khadse

Posted on
19 Apr 2013

90,437
Views

18
Comments
That's just what Force Motors has resorted to, to bring you the all new and even more extreme Gurkha 4x4x4. We put it to an extreme test to bring you the details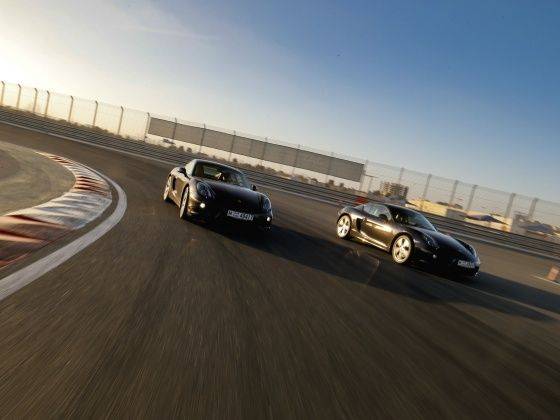 Get alerts on new cars reviewed by ZigWheels
It was a pretty delicate situation that I had put myself into. I'm on a slope sideways and trying to inch my way forward. But there is more here than meets the eye. This is no ordinary slope I'm talking about. This slope was at a 30-degree incline and as a result I could almost lean out of the window and touch the flat ground. Me biting the dust or not depended solely on how stupid I acted or how capable this all-new Gurkha was. Thankfully it was the latter that prevailed and the Gurkha easily managed to crawl out of the situation. That's when I realised why Force Motors had tagged the new Gurkha as the world's first E.O.V or Extreme Off-roader Vehicle.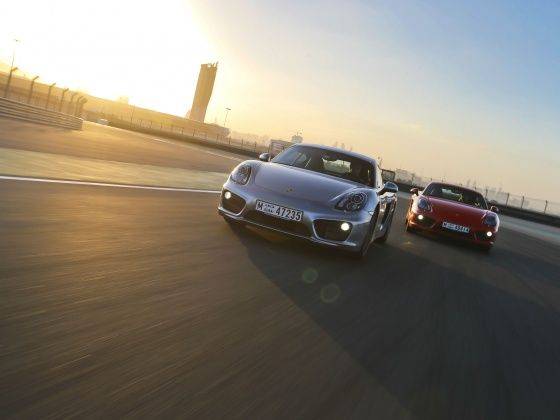 Now the Gurkha isn't a new name, and for those who didn't know it has been around since 2008. But then not many people have heard about it apart from off-road fanatics and I don't blame them. Force Motors had built the Gurkha for export only and just 40 vehicles were sold to the general public. Based on the Mercedes-Benz G-Wagon, the Gurkha came across as quite a basic but mighty capable off-roader and made quite a name for itself at off-road events and in the off-road community itself. Egged on by its capabilities and the increase in off-road activities, Force Motors has just come out with the all-new Gurkha 4x4x4.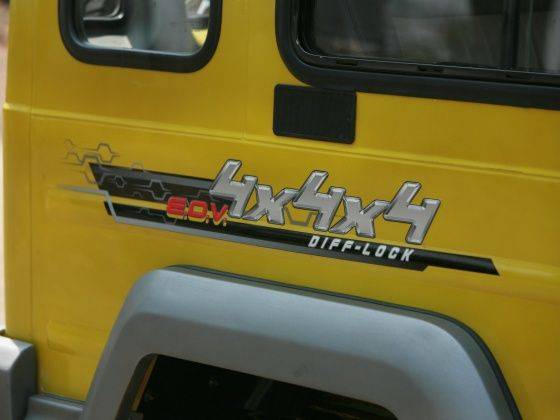 In case you are wondering, that extra 'x4' is 'not' a typo. And just before you get excited and think that the extra x4 means a 4-wheels steering system, I am sorry to bust your bubble again. According to Force Motors, the 4x4x4 stands for 4-wheel drive for all 4 seasons on all 4 kinds of terrain. As silly as the name may sound, there is no mistaking the capability of the all-new Gurkha.
SLIDESHOW:
We put the all-new Force Gurkha 4x4x4 to an extreme test to bring you the details. The extra x4 in the Gurkha 4x4x4 means a 4-wheels steering system
More on this Car

Do you like this story?
Previous Story

Next Story
FEATURED SLIDESHOWS
TOP VIDEOS

The Suzuki Alivio, recently showcased at the Shanghai Motor Show, is the near production version of...


Rolls-Royce Ghost Series II: Official Video
Rolls-Royce decided it was time to give a minor facelift to the Ghost and unveiled the Ghost...