2014 BMW 3 Series GT: First Drive
by
Vikrant Singh

Posted on
24 Jan 2014

24,984
Views

34
Comments
We drive the new BMW 3 GT - a more spacious and practical 3 Series, which will makes its debut at the 2014 Indian Auto Expo and will cost around Rs 45 lakh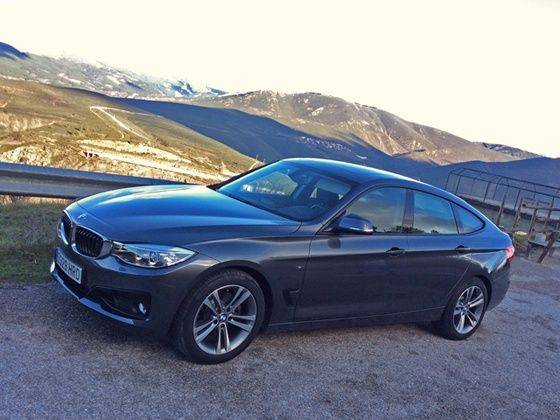 The 5 Series GT never did well in India. It was meant to sit between the regular 5 Series and the 7 Series to plug a gap that no one saw till BMW mentioned it existed. But, the 5 GT courtesy being an import was just too expensive. It wasn't good looking either, so the aspirational bit went out the window as well. No wonder it failed.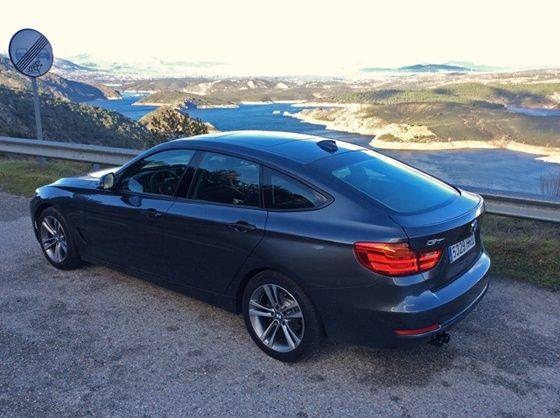 So, it's a little surprising that BMW has decided to launch yet another GT or Gran Turismo in India. But, this time BMW is playing it right. The new GT will be relatively more affordable, and it is certainly better looking; if nothing else, its design is certainly more pleasing and harmonious than the 5 GT. However, there's one thing it still shares with the 5 GT (besides the GT suffix, of course); it too is here to plug a gap that we did not know existed, till of course BMW mentioned it. It will sit between the 3 Series and the 5 Series and therefore, it is appropriately called the 3 GT.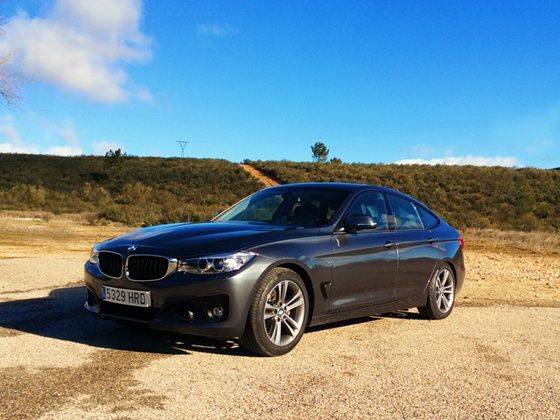 The 3 GT will be launched at the Auto Expo and will carry a price tag of Rs 45 lakh for the base 320d version. And it's only the 320d that will be sold in India initially followed by possibly the 328i and the top of the line 335i. Internationally, the 3 GT is also available in the 320i and the 318d guise and with all wheel drive. In India though, the 3 GT will only come in rear wheel drive form.
SLIDESHOW
We drive the new BMW 3 GT - a more spacious and practical 3 Series, which will makes its debut at the 2014 Indian Auto Expo and will cost around Rs 45 lakh
More on this Car

Do you like this story?
Previous Story

Next Story
FEATURED SLIDESHOWS
TOP VIDEOS

Rolls-Royce Ghost Series II: Official Video
Rolls-Royce decided it was time to give a minor facelift to the Ghost and unveiled the Ghost...


Maserati Alfieri concept car: Video
Named athe most prominent of the Maserati brothers and to celebrate its 100th anniversary, Maserati...