Fiat and Mazda to build Alfa Romeo roadster
The Japanese Italian venture will result in a new open top rear wheel drive roadster built on the next generation Mazda MX-5 platform. The sports car will be built in Mazda's Hiroshima facility in Japan and is expected to go into production by 2015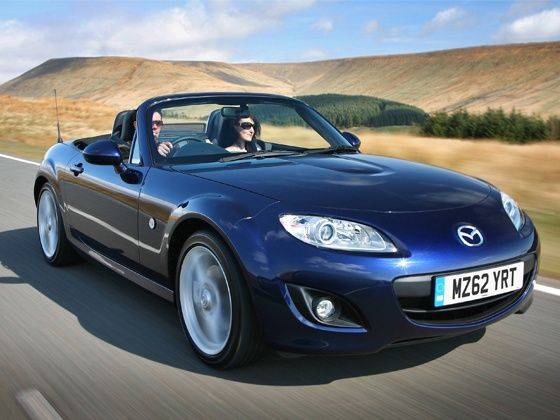 Fiat and Mazda have signed the final agreement that will allow Mazda to build an open top two seater rear-wheel drive sports car for Fiat's evocative Alfa Romeo brand
The affordable performance car is making a global comeback. And car makers across the board are looking to capitalise on the situation, the latest ones being Fiat, Mazda and Alfa Romeo.
Fiat and Mazda have signed the final agreement that will allow Mazda to build an open top two seater rear-wheel drive sports car for Fiat's evocative Alfa Romeo brand.
Mazda will be building the new sports car on its next generation MX-5 platform at its Hiroshima facility in Japan. Production of the sports car is expected to begin by 2015.
The new Mazda roadster will be sold as differentiated vehicles by both Mazda and Alfa Romeo. The differences will be limited to performance, styling and brand specific enhancements. What the two cars will have in common will be the basic structural architecture and the rear-wheel drive system.
Online car booking service, Uber, has resumed its...

The automaker aims to accelerate development in...

The opening tournament was held in Kochi; 16 more...