Sell your Cars where the
Buyers

are!
Why sell on zigwheels.com
Guaranteed Response

With over 15 lakh searches on used cars every month, be rest assured of getting quick responses to your listing.

Great Value

We offer the most economical pricing for the value offered.

Get only Genuine Buyers

We verify prospective Buyer's mobile number before forwarding them to you, ensuring that only genuine buyers contact you.

No Time Limit

Pay once and list your car till it's sold. We will ensure it sells quickly.

Be with the Best

ZigWheels is India's No.1 automotive site with 4 million+ unique visitors every month. We are also a part of The Times of India group, India's largest media group.
15
LAKH +

20132

Used car searches every month
Cars listed with ZigWheels.com
Your car will be live until it gets sold
SELL YOUR CAR NOW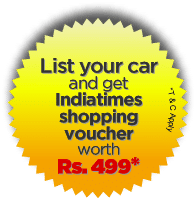 Car Selling Tips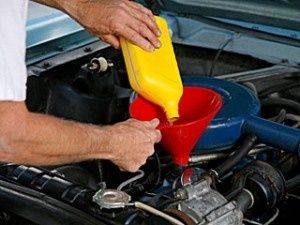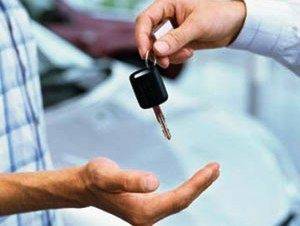 TESTIMONIALS
I could get a list and exact contact details of dealers in my area and get best quotes from them too. You saved my time to roam around and get my car evaluated in no time.




I think, the best service provided by you was a list of verified and genuine buyers. I was able to sell my car with complete ease and it also saved a lot of time and energy.




To find a list of endless options for a used car that too in the same bracket and budget was an overwhelming feeling. NO hassle and no worries; just 5 steps and I was driving my new used car.




Thanks ZigWheels, it was so easy to evaluate my car. Now I know what value my car holds and what points I should keep in mind to get the best value. Your user guide and tips were really helpful.




Thank you ZigWheels for the best service provided by you. I never knew selling a used car could also be done with such ease and peace of mind. I had a wonderful experience dealing with you.