Sell your Cars where the Buyers are!
15
LAKH +

21,978

Used car searches every month

Cars listed with ZigWheels.com

Your car will be live until it gets sold
On top of search results

Yes

No

Listing Life

Until Sold

21 Days

Instant Email alerts

Yes

Yes


maximum of 3 queries

Instant SMS alerts

Yes

Yes


maximum of 3 smses

Telephonic Support

Yes

No

Mail based Support

Yes

No

Enquiries

Maximum Enquiries

Lesser Enquiries

Shopping voucher
worth 499*
from Indiatimes
Shopping

Yes

No
Car Selling Tips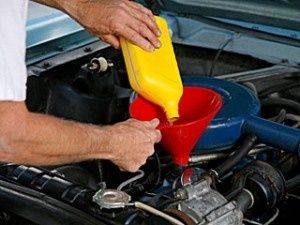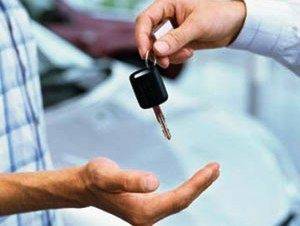 TESTIMONIALS
After tying up with ZigWheels, I have received genuine enquires for my showroom and I have been successful in converting most of it into sales.




We are seeing a growing demand for second hand cars in the city, and our association with ZigWheels.com has brought us closer to customers who are on the lookout for the best deals and discounts in the city.




We are constantly on the lookout for customers who are genuinely interested in purchasing a new car and thanks to our tie up with ZigWheels.com getting access to such customers is now a less tiresome affair.




I was anxious to sell my car off quickly as I had to move abroad but thanks to ZigWheels, I managed to find a buyer in no time. The price for selling a car on ZigWheels is also quite nominal compared to other sites.




The ZigWheels used car section has brought a lot of business for us with transactions keeping us busy on a daily basis.




After listing our inventory with ZigWheels, our sales have gone up considerably. What's more, customers also refer us to their friends who want to sell and buy cars!




Selling my 5-year-old car through ZigWheels was a quick, hassle-free and user-friendly process. I also called up the ZigLine helpline to get some queries clarified and they in turn gave some invaluable tips on how to get the best price for my used ca...




Mr. Sreedhar (CEO Sundrop Solar System 9844068721) I am happy to say this, by keeping me update of my car Service time & customer care is good. Service quality is very very good & coordination is very good. I feel Happy & comfo...