Home

Reviews & Advice

MINI Cooper S : First Drive
MINI Cooper S : First Drive
by
Vikram Gour

Posted on
28 Dec 2011

81,419
Views

2
Comments
There are a limited number of four wheeled machines on our planet that can deliver 'fun' by the truckload. Out of these machines, the ones that fall in the affordable category are even less, however if you were to conduct a survey on the one brand that tops this rather niche list, that name would most likely be MINI. This iconic marquee, owned by BMW, is finally gearing to hit Indian roads shortly and unraveling the 'fun factor' first hand is Vikram Gour from the driver's seat of a MINI Cooper S!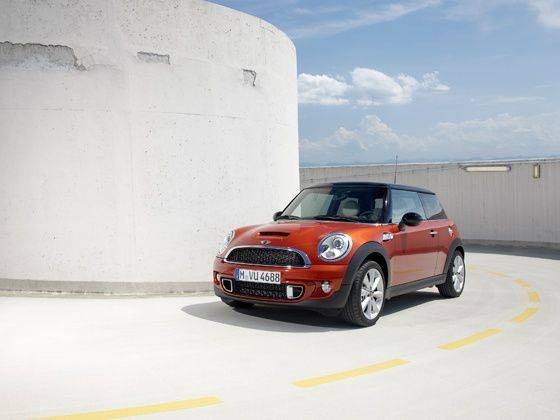 Get alerts on new cars reviewed by ZigWheels
Conceived as a common man's mode of transport, the original MINI (badged both as an Austin as well as a Morris and also on occasion a Wolseley!) was a compact car that was literally a lot smaller than any other hatch around at the time. It ran on small ten inch wheels (incidentally the same size as those sported by the Bajaj Chetak scooter!) and to many it looked like a toy car, however it proved its worth and rose to an iconic status (style, packaging, engineering, performance et al) over the years with everyone from all walks of life wanting to own one.
In fact the MINI has been rated as the second most influential car of the 20th century, bested only by the Ford Model T! The bottom line was that MINI offered something else from just being a car. It had a personality, a quirkiness that suited the common man and elite alike. Even the Beetles couldn't stay away from the Mini, car and skirt alike! When spoken about, most MINI owners referred to their car with a personalized name, as if part of the family. Such was, and yet remains, the craze known as Mini, and even marketing gurus still find themselves hard pressed in trying to justify the vehicle's meteoric run at the box office. It's literally a brand like no other, and while it has been owned by many, it is BMW that has taken the brand to new heights literally by re-inventing it for the present day and age.


Under BMW's ownership, MINI has had a new lease of life, albeit with a slightly different spin. While retaining attributes of the original, it was decided that the MINI (note the way it is spelt now, all caps one word says all for a grown up modern version) for this generation should be the ultimate premium hatch. The task sounds easier than what it eventually worked out to be. The new MINI had to offer elements that were intrinsic to the original's DNA, yet come across as new age and offer all the goodies associated with modern cars. The exercise worked out to be the ultimate retro makeover and the translation of the original to the new is a case study today. While the MINI of today has moved into premium territory, it still packs in its original quirkiness and British humor which is visible in its design cues, drive, brand perception as well as customization options (which includes a MINI done up in cow skin, but that is a different story).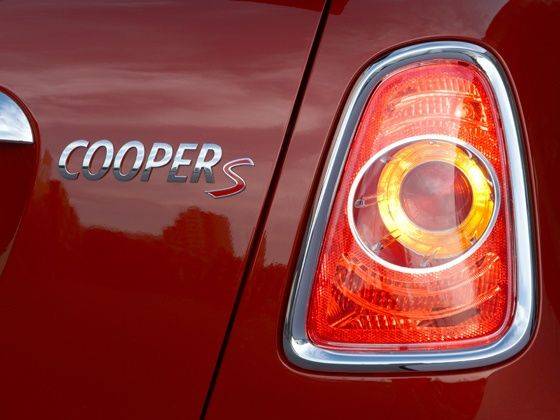 No doubt, there is just something about a MINI hatch that draws you towards it. I mean there are good looking cars available from other marques across the globe, but the MINI hatch draws you in. It has one's undivided attention and before you know it, you are drooling over its adorable looks. The large headlights, the sculpted hood with a neat air intake, the large wheels, the iconic silhouette, the characteristic rear and tail lamps all function as independent brand ambassadors to the MINI. The styling of the MINI is probably its most distinguishing factor amongst other small cars, and also it's most convincing aspect as well. You just can't help falling in love with a car that looks like this!
More on this Car

Do you like this story?
Previous Story

Next Story
FEATURED SLIDESHOWS
TOP VIDEOS

Tata Pixel Zero Turn Drive Video
The Tata Pixel concept that Tata Motors showcased at the 81st Geneva Motor Show is a revolutionary...


Coming soon: BMW Bikes in India
Luxury car maker BMW is thinking to re-enter in Indian bike market with high end bikes.