Upcoming Cars of 2013 from Rs 8 lakh to Rs 12 lakh
A price bracket where sedans have traditionally ruled the roost will now see new segments entering. Some of the more premium compact SUVs and their higher trim versions would be available within Rs 8...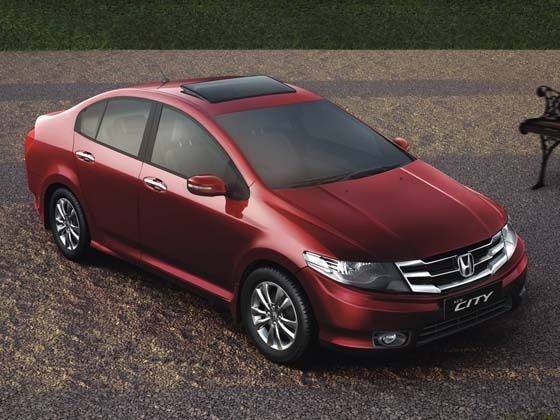 Current-gen Honda City*
Face-lifted Honda City
Expected: Late 2013, Price: Rs 7.20 – 10 lakh

Japanese car maker Honda is expected to launch a face-lifted version of the City by late 2013. The sedan will not feature any design changes, but Honda will bring in the 1.5- litre i-DTEC oil burner to take on the Volkswagen Vento TDi and Skoda Rapid TDi.

The introduction of the diesel engine is part of Honda's plan to boost annual sales from three million to six million units by 2017. The petrol engine option will sport the acclaimed 1.5-litre i-VTEC tweaked to improve performance and fuel efficiency.

The interiors are expected to remain the same.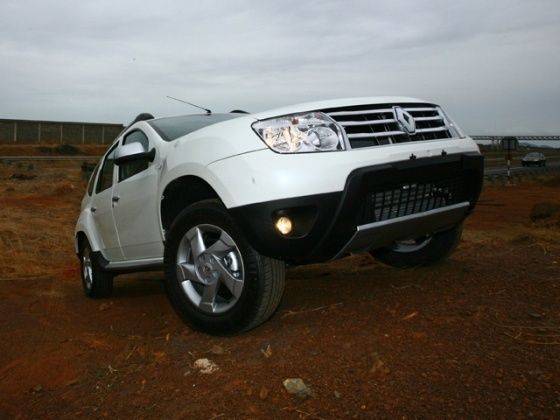 Renault Duster*
Nissan Compact SUV

Expected: August 2013; Price: Rs 7.5 – Rs 11 lakh

As a part of badge re-engineering between Nissan and Renault, the Japanese car maker will launch a compact SUV similar in design and build to the Duster. The SUV is expected to go on sale by August 2013 at a more aggressive price tag.

Overall, the vehicle, code named NH79 is expected to have minor changes to the exterior design while the interior is expected to remain the same similar to what has been seen with the Micra and Sunny being re-badged as Pulse and Scala respectively.
*Image for representational purpose only
by
Team ZigWheels
Posted on 19 Dec 2012 Views: 279503
In just two and a half years, Daimler India...

The luxury car maker inaugurated 12 pre-owned car...

According to a study by J.D. Power, new car...