Upcoming Cars of 2013 from Rs 15 lakh to Rs 20 lakh
The Rs 15 lakh to Rs 20 lakh price bracket will mostly see face-lifts or new-gen versions of existing cars. But this year will also see luxury brands such as Mercedes and BMW bring in their most...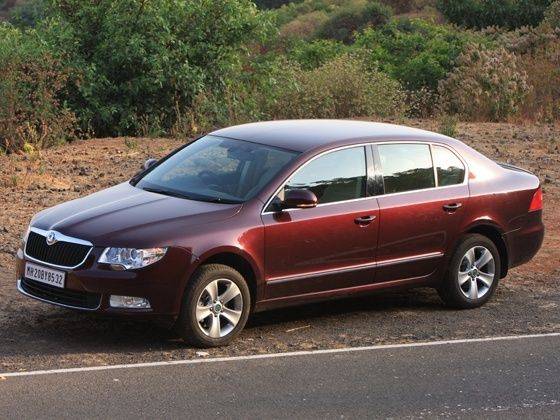 Skoda Superb*
Expected: Early 2013, Price: Rs 18-28 lakh
Skoda's flagship sedan is all set to go under the knife as well. Expect minor sheet-metal changes up front with restyled headlights, and re-profiled bumpers. In profile, the styling remains mostly the same. Changes to the tail lamps are due as well and is sure to look more in line with current-generation VW and Audi models.
by
Team ZigWheels
Posted on 19 Dec 2012 Views: 151441
Maserati has started testing its premium SUV...

Indian participant Abhinay Bikkani secures podium...

Aston Martin confirms a new Lagonda saloon with...