2012 ET ZigWheels Car and Bike Awards to be announced on December 21
At sharp 6am on December 21, the 2012 ET ZigWheels Car and Bike of the Year Awards will finally be out in the open. Find out who won and how the elite panel who cast their votes scored them after an...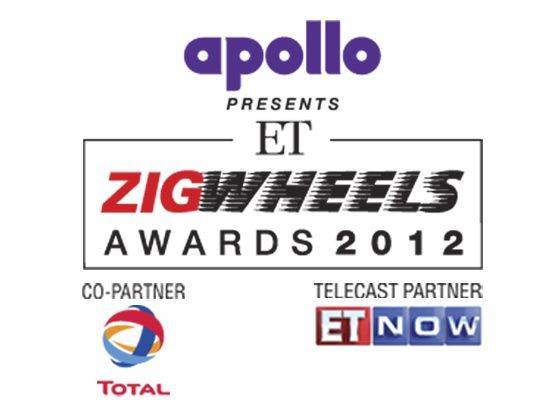 Less than 24 hours remain in the announcement of the hugely anticipated 2012 ZigWheels Awards. Besides ZigWheels.com, where you'll find all the details of the winners at sharp 6 am tomorrow morning, we've issued a special 4-page detailed coverage along with your copy of Economic Times. Don't miss it!
We'll also be announcing the names of the segment winners -- 13 in cars and eight for motorcycles. Also being declared are six Special Awards ranging from Car maker/Bike maker of the Year to Design of the Year and awards to honour motorsport efforts in the country.
Of course, there's still one award – The 2012 Readers' Choice Award – whose fate lies in your hand and can be decided through voting. In case you haven't already voted, click here to head straight to our poll and help your favourite car and bike of the year win. The winner of the Readers Choice Award will be announced at our Award ceremony on January 24, 2013.
Last year, the Mahindra XUV5OO and Hero Impulse carried away the top gong! Which ones do you think will take the crown this year?
by Team Zigwheels Posted on 13 Dec 2012 Views: 10809
Honda will be the fifth manufacturer to have a...

Former Formula1 driver, David Coulthard takes...

Driving a Mitsubishi Evo IX Mathias emerged...