Design Talk with Martina Starke and Boris Bernaskoni
Martina Starke, Head of Colour and Trim Design BMW Individual, Marina Gisich, contemporary art gallerist, and Boris Bernaskoni, architect reflect on their personal definition of the term luxury and...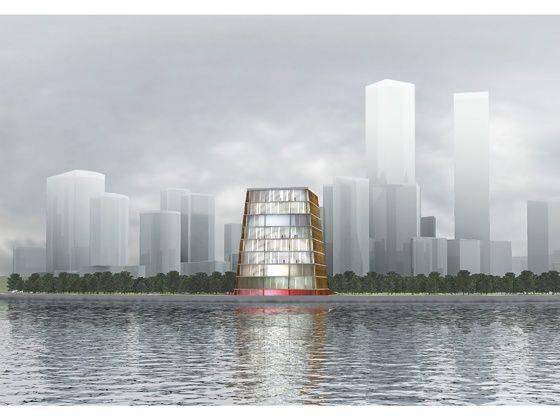 Marina Gisich on the current state of contemporary art in Russia
"Over the last 20 years there has been a huge upheaval in the Russian art market. Yet there are currently just five or six professional galleries that can draw on international experience. I believe there has to be an even bigger effort and a great deal of personal commitment to raise contemporary Russian art to an acceptable level. We're working hard at it. It's a major concern of mine."
Boris Bernaskoni on the current state of contemporary architecture in Russia
"As you can imagine, a lot has been happening on the architectural front as well in the last 20 years. We have celebrated many different architectural innovators, and a number of interesting contemporary edifices have been erected in Moscow, St. Petersburg and other Russian cities. Also, there are a lot of Russian architects who don't work here at all but are involved in international architectural competitions. So one senses a great deal happening here, too. I believe we're taking great strides forward."
"If you'll allow me this comment: the contemporary architectural style as seen around the world has its origins in Russia. It essentially emerged right after the revolution. Today we have a tremendous opportunity to create a new idiom for architecture and design. So I'm very optimistic in terms of modern architecture and modern design."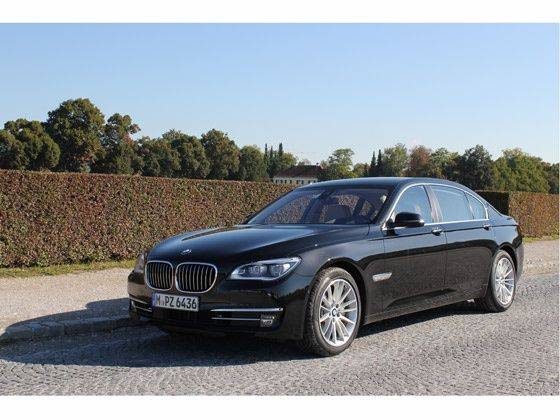 Marina Gisich on her personal definition of luxury
"For me, luxury is the opportunity to be in spacious surroundings, to live in them and to enjoy them. They must protect me and give me the sense that they belong to me alone, that they are large, grand and beautiful. In the end everything is personal. In my view, art is space which I shape by means of unusual things. I can decide what to buy and what to surround myself with. That's luxury in my book."
Martina Starke on individuality in automotive design
"Car design is just as multilayered as architecture. Let's take the BMW 7 Series: here we have this car with its imposing presence and the spaciousness we expect of this class, which Marina has already spoken about. We also offer our customers several special editions when they want something exceptional and unique. Here's just one example: we had a customer who wanted a special wood from a tree in his garden integrated into the car. I believe these minute details in the manufacturing process are part of what makes our vehicles so individual."
by Team Zigwheels Posted on 28 Dec 2012 Views: 4382
The luxury carmaker has opened a new dealership...

The Suhail collection is the luxury car...

The Swedish automaker has collaborated with POC...