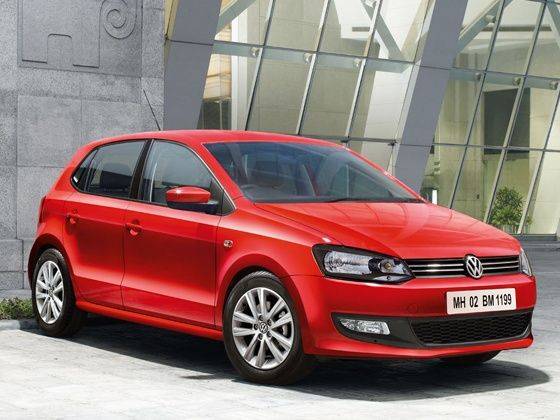 The wait is finally over for the enthusiast. Come Monday 29, April 2013, Volkswagen will reignite the hot hatchback market in India with the launch of the Polo GT TSI. The Polo GT TSI is more than just a hot hatch for us in India, it brings to our shores technology such as direct injection and turbocharging for a small petrol engine as well as a DSG autobox in an affordable package.
The Volkswagen Polo GT TSI may very well be powered by the company's 1.2 litre petrol engine but is now armed with direct injection and turbocharging that have bumped up power from 75PS to 105PS and torque from 110Nm to 175Nm of torque. Interestingly, the last performance oriented Polo's larger 1.6 litre petrol engine produced only 153Nm of torque.
As for the new seven-speed DSG automatic gearbox, it has three modes, namely, automatic, sport and manual.
The Volkswagen Polo GT TSI will be available in highline trim only and will be distinguished from the less powerful variants with its GT badges. However, the Polo GT TSI will feature more equipment than the lesser 1.2 Highline variants in the form of a climate control system, a new stereo with USB, Aux-in and SD card connectivity and new seat fabric.
Now that the performance oriented version of VW Polo has a 1.2 litre engine it is eligible for a lower rate of excise duty than the earlier Polo 1.6 which means it should be priced more attractively. However, the addition of new equipment and new technology could take a toll. This means that the new Volkswagen Polo GT TSI could be priced with a Rs 1 lakh premium over the current top-of-the-line petrol powered VW Polo Highline.
As of now, there is no direct rival for the Volkswagen Polo GT TSI in the market.
Also read: Volkswagen Vento Style package introduced