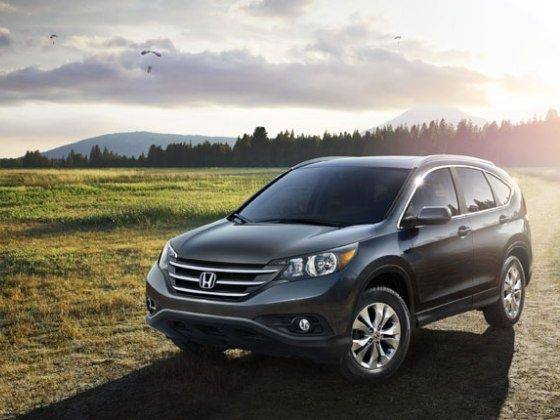 Expected: February 2013; Price: Rs 28 lakh

After launching the new generation CR-V in the UK in November 2012, Honda has announced the SUV will launch in India on February 12, 2013. The improved 2013 CR-V will be shorter and more refined. Prices are expected to be around Rs 28 lakh. For the UK, there is an oil-burner option but for India, the CR-V will debut only as a petrol version. For the first time, the CR-V will be available with both two- and four-wheel drive options.

The new CR-V has a more aerodynamic stance and lower coefficient of drag, a more raked and aggressive front end along with unchanged rear and signature tail lights.

It's more spacious on the inside, with a 589-litre boot that goes up to 1648 litres with the rear seats folded flat. It will feature improved NVH levels, whiplash protection system and a number of new features (Watch : New Honda CR-V walkaround video).