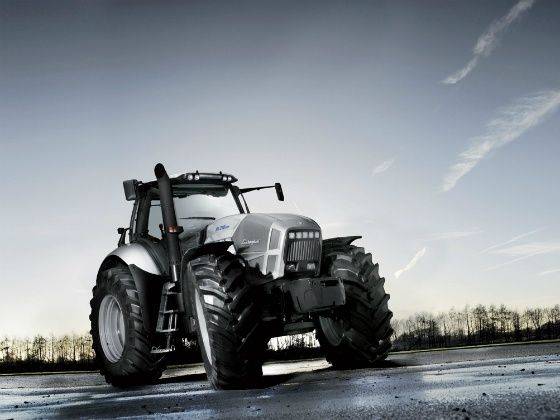 First launched in 1950's Lamborghini tractors have a long history and are available under SAME Deutz-Fahr (SDF) group-an Italy-based manufacturer of farm equipments since 1973. Under the same brand, Lamborghini tractors will be launched in India on December 12 in Pune at the Agri Kisan exhibition.

Out of the four brands SAME, Deutz-Fahr, Lamborghini and Hurlimann, that the SDF Group has, it sells only the Deutz-Fahr brand in India currently.

According to SDF, it initially plans to target wealthy farmers, golf courses, luxury hotels and cricket stadiums and also aims to bring in luxury to this segment. SDF is not entirely new to India as it has a manufacturing plant in Tamil Nadu (Ranipet) where it makes tractors. It claims that this plant produced 6000 tractors in 2012 that were exported to international markets like Europe and Malaysia.
Already existing brands for tractors in India are Mahindra, Tata and Ashok Leyland and with the introduction of Lamborghini tractors, it will surely bring in a fresh prospective for the Indian farmers.
These Lamborghini tractors will be manufactured at the SDF group's manufacturing facility in Ranipet, which is also the global production hub for many renowned tractor models of the SDF group.
Neither the product portfolio nor the pricing has been revealed as yet. The sports car business of Lamborghini continues to be under Automobili Lamborghini SpA, which is a part of the Volkswagen Group.