Toyota Platinum Etios User Reviews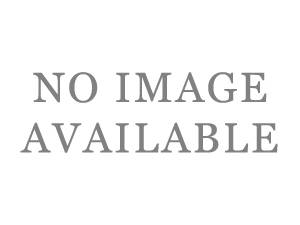 Rs. 6.80 to 8.79 lacs
(Ex-showroom Price)
By Adhyatm on 07 Nov 2014 , Rating: Comment (0)
Detailed Review:
The Cross comes in both petrol and diesel options. Toyota hasn"t tweaked or tinkered with the engines and the power
output stays the same. There is an option of two petrols and one diesel engine to choose from. The 1.2-litre, 79bhp
petrol engine powe
Read More...
The Ford Fiesta is a great looking car,...

I own a new city and I am sorry to say that this...

I made my decision of going ahead with it. While...