Maruti Suzuki Omni User Reviews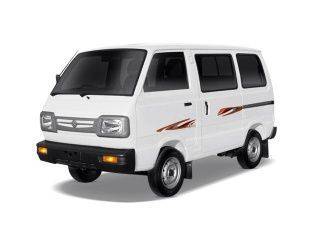 Rs. 2.17 to 2.94 lacs
(Ex-showroom Price)
By bharatsanitarypatna on 04 Jan 2012 , Rating: Comments (11)
Detailed Review:
Overall Review aahhsh Mileage Maintenance Cost Ride & Comfort Upside Downside Would you recommend this to
your friend?
Read More...
The Ford Fiesta is a great looking car,...

I own a new city and I am sorry to say that this...

I made my decision of going ahead with it. While...
What makes a car great? Is it space, comfort,...

The Japanese take their time but Toyota stretched...

The all-new Passat is set to take the Volkswagen...