BMW 1 Series User Reviews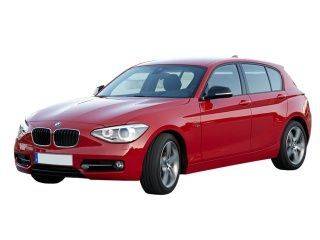 Rs. 20.90 to 31.00 lacs
(Ex-showroom Price)
There are no reviews available for this variant as of now. Please be the first one to write a review,
Click here
The Ford Fiesta is a great looking car,...

I own a new city and I am sorry to say that this...

I made my decision of going ahead with it. While...
What makes a car great? Is it space, comfort,...

The Japanese take their time but Toyota stretched...

The all-new Passat is set to take the Volkswagen...