Hero Xtreme Sports: 3,000km+ long term review
---
The Hero Xtreme Sports has recently crossed the 3,000km mark in the Zigwheels garage and we tell you everything it has been doing all this while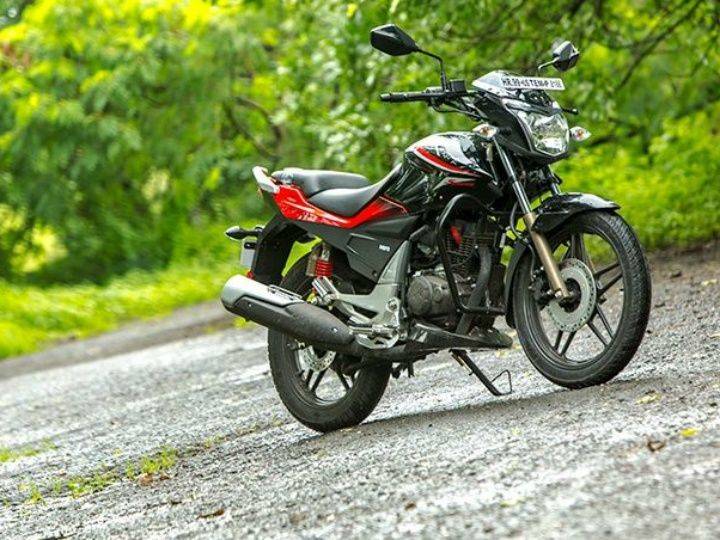 The Hero Xtreme Sports was a welcome change for me after using Mumbai's rather famous public transport for the first few weeks, after shifting base to the Commercial Capital. It instantly brought back memories of the Hero Honda CBZ from my teenage days, which till date remains to be an iconic motorcycle for us '90s kids. My very first outing on the Hero Xtreme Sports was an early morning ride from my residence in the suburb of Andheri in Mumbai to the neighbouring hill station of Lonavala, which is just under 100km away. With the added horses, the new Xtreme Sports feels peppy, boasting an improved output of 15.7PS, which is the highest in its class.
I also like the way the new Xtreme Sports looks, with its LED pilot lamps, edgy sides and sharp tail. It looks distinctive as the silver colour and tall stance stand out in a parking lot. Given the fact that it was a weekend and I was out early in the morning, getting out of Mumbai was no big deal for the Xtreme. And I liked the performance on the highway too, as there was enough grunt to overtake slower vehicles without having to drop a gear. The ride to Lonavala was just what I needed after a long week at work though, helping me unwind before I hit the grind again on Monday. However by the end of the day, I really wanted the bike to be more comfortable.
Also, the engine isn't exactly refined, and a lot of its vibration can be felt through the foot pegs. Since then the Xtreme has been my companion to work every day, but to my disappointment it isn't too comfortable in city, as the riding position feels confused between sportiness and comfort. Also, the slim fuel tank might look nice with its sculpted design, but it isn't easy to grip with the thighs which is another drawback of the Xtreme's riding position. Also, an engine kill switch is sorely missed on the Xtreme, since each time I had to turn the engine off I had to use the key in the absence of a switch. The awkward positioning of the keyslot on the side of the fairing makes using it even more cumbersome, and I also realised that using a long, metal keychain causes the tank to get scratched where it touches the tank on the go.
What's more, the higher power output comes at the expense of fuel efficiency, as enthusiastic riding has efficiency dip seriously. Despite its downside, the Xtreme Sports I have to admit is a fun motorcycle, with its light feel and sporty handling; and I am looking to spend more time in its saddle in the coming months.
Total kilometres done: 3,102km
Fuel Efficiency: 51kmpl (overall)
Date Acquired: October 2015
Cheers: Power delivery, acceleration
Sneers: Riding ergonomics, keyhole on the faring