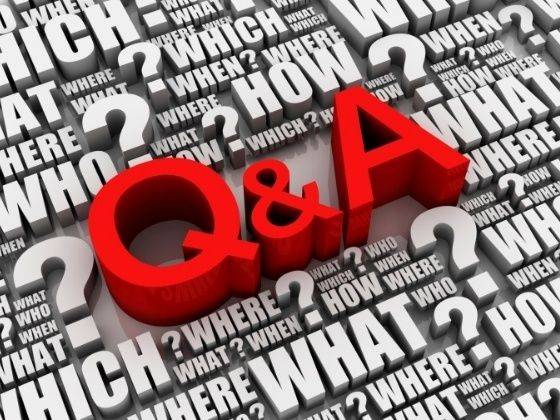 Have you got a question regarding cars and bikes but didn't know whom to ask? The questions could be something as simple as which car or bike to buy or the quintessential kitna deti hai. Perhaps you want feedback about a particular auto-maker's after sales service or advice on technical matters such as which type of engine oil to use and why. To help provide answers to these and just about any automotive question under the sun, ZigWheels has launched a dedicated section called Q&A.
Driven by our vast and growing community of car and bike owners, automotive enthusiasts and experts, the Q&A section is built for you, by you. Here, you can post an automotive query for others to answer. Or help someone else with their vehicle questions with your knowledge and expertise.
Aside from helping each other with answers to questions, the Q&A section also gives users a chance to connect with other like-minded petrolheads by exchanging tips, sharing experiences and insights with fellow community members.
Here's a quick round-up of what all can you do in the Q&A section:
1) Ask a question
2) Answer a question
3) Follow a question
4) See who all are following your question
5) Upvote/Downvote an answer
6) Flag inappropriate questions
If you haven't already, we invite you to be a part of Q&A and start participating in our new online community right away! To get started, simply register on ZigWheels.com using your email id or Facebook login.