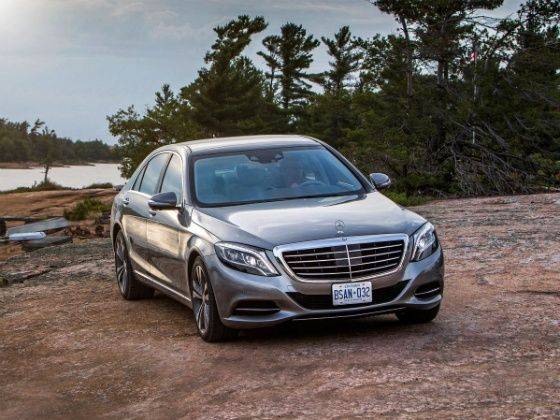 The new Mercedes-Benz S Class was revealed globally in May 2013 to raving reviews, will be launched in India in the first quarter of next year but a few dealers have already started taking bookings for the flagship offering. The new S Class, codenamed the W222, will first be offered only in the S500 guise with a V8, twin turbo, Petrol engine producing 461PS.
Speaking to a premier Mercedes-Benz dealer in Mumbai recently, they revealed how existing Mercedes-Benz owners in particular Mercedes-Benz S Class owners have been showing tremendous interest towards the new W222 series S Class. An insider source at the dealership mentioned that they had started taking pre-orders for the new flagship S Class following the substantial number of enquires they received both for the petrol and the diesel cars. However, currently since only the petrol is slated for an early 2014 launch, pre-orders for the diesel have been put on hold till Mercedes-Benz India decide to divulge any more detail.
The new S Class will also spawn a Coupé and a Convertible version of the W222 platform and an extended wheelbase version codenamed the V222 which shall effectively replace the Maybach range. The V222 program has specially been developed keeping countries like China and India in mind where most Mercedes-Benz customers are chauffeur driven.