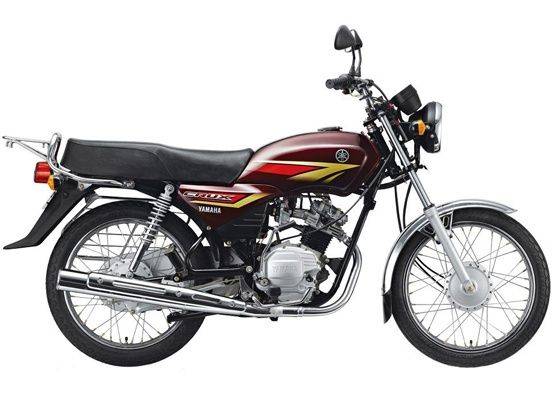 Yamaha India has announced plans of developing the world's cheapest motorcycle. The tagline for the project is 'sub-$500 motorcycle'. This means that Yamaha's newest motorcycle will cost around Rs 28,100. The cheapest motorcycle on the Indian market right now is Hero MotoCorp's CD Dawn at Rs 34,500 (ex-showroom New Delhi).
The sub-$500 motorcycle is along the lines of the Tata Nano. It will be a basic commuter motorcycle for the masses. Yamaha will be developing and manufacturing the affordable motorcycle in India. The Japanese two-wheeler maker plans to sell the motorcycle in emerging markets like India and Africa.
"Our product benchmark right now (on cost) is the YBR 110 and Crux, but we would like to develop a bike in the low-cost segment for markets like Africa. The target is to make a bike that will cost $500. I think such a bike will have a lot of demand in Africa as well as in India," said Hiroyuki Suzuki, CEO & MD, Yamaha Motors India.
Hero MotoCorp has been the most successful two-wheeler manufacturer in India for quite some time now. However, the lack of new products from the two-wheeler giant means the competition has caught up.
The main bikes in the entry level segment are the Bajaj Platina, Honda CB Twister, Hero MotoCorp CD Dawn/Deluxe and Splendor, TVS Star Sport, Yamaha Crux and YBR110.