Yamaha India sales surge by 15 per cent
---
Sales for India Yamaha Motor Pvt. Ltd. grew by an impressive 15 per cent in the month of August with the advent of new launches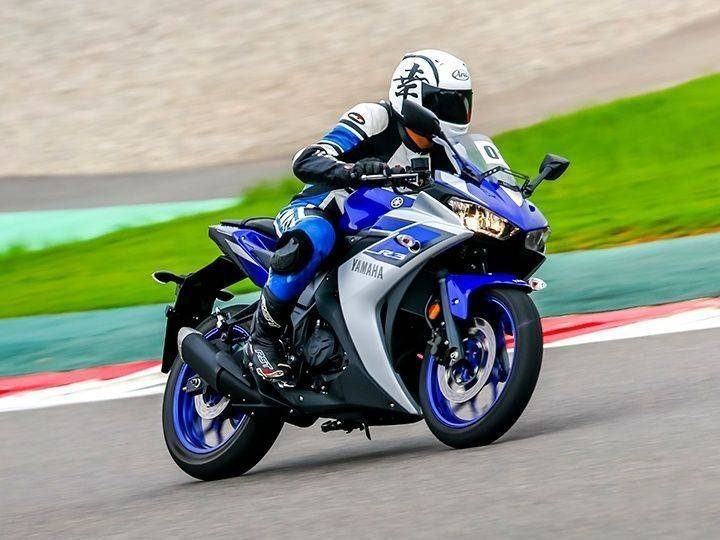 India Yamaha Motor Pvt. Ltd. released it sales figure for the month of August, 2015. The Japanese two-wheeler giant hiked its domestic sales by 15 per cent. In total, Yamaha sold 61,440 units in August 2015 as against 53,242 units sold in August last year in the domestic market thereby registering a domestic sales growth of 15 per cent.
Commenting on the company's performance, Roy Kurian, Vice President – Sales & Marketing, Yamaha Motor India Sales Pvt. Ltd. said, "Despite various factors like increase in input costs and weakening rupee causing industry figures to go sluggish in August, we have continued our growth which is also due to Yamaha's robust business plan and strategic customer engagement programs. For young buyers now, vehicle design, performance and features encourages purchase. Our new stylish Scooter 'Fascino' and 125 cc bike Yamaha Saluto have catered to such demands and indeed been key products in boosting our sales. Also, much awaited YZF-R3 launch in India during August'15 has garnered very good response in terms of bookings. With these developments, we hope to garner major sales and will be able to post some record numbers in the coming months too."
Yamaha have recently introduced the Saluto 125cc commuter bike, a stylish new scooter in the form of the Fascino and the performance oriented Yamaha R3. The Japanese manufacturer is banking on these products to further strengthen its sales in the coming months.