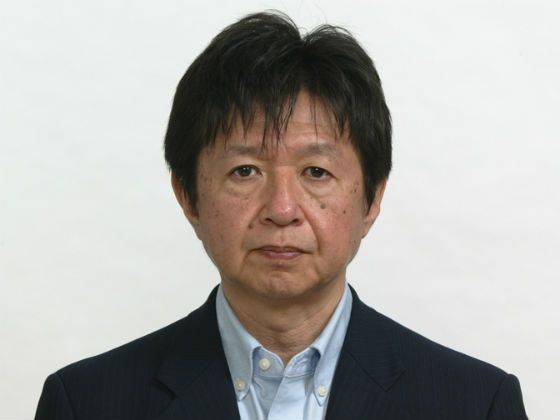 Yamaha Motor Co. Ltd., Japan (YMC) announced the appointment of Yasuo Ishihara as the new President of Yamaha Motor Research and Development India Pvt. Ltd. effective March 15th, 2015. Yasuo Ishihara takes over the position from the previous Managing Director, Toshikazu Kobayashi.
Ishihara has been associated with Yamaha for over 29 years, including 6 years in Vietnam. Prior to this position, he served as the Group Manager at YMC handling promotion of VE (Value Engineering), Project Management of Procurement Centre and Management of Component Development (Suspensions/Lamps). Ishihara had also been a General Manager at Yamaha Motor Vietnam where he established Research and Development function.
"Every role brought in the prospect to learn and contribute over the 29 years of my association with Yamaha. However, this is the most exciting and challenging role for me so far and I am overwhelmed at this opportunity. Yamaha is known for its stylish and innovative product line-up which makes it the most exciting brand in the two-wheeler industry in India. I wish to carry forward Yamaha's legacy of continuous innovation in making products to delight our customers," Yasuo Ishihara said.
In February 2013, YMC established Yamaha Motor Research and Development India Pvt. Ltd (YMRI) at Surajpur in Uttar Pradesh to function as the second Integrated Development Center, following the establishment of the ASEAN Integrated Development Center in Thailand.
After Italy, Taiwan, China, and Thailand, YMRI is the fifth overseas R&D headquarters for Yamaha Motor Group. The Integrated Development Center aims to contribute to India's operations by "change drawings", tailoring reforms to design, maintenance and production standards, optimizing them to fit the Indian market and provide low-cost models to customers while increasing Yamaha's manufacturing competitiveness in the country.