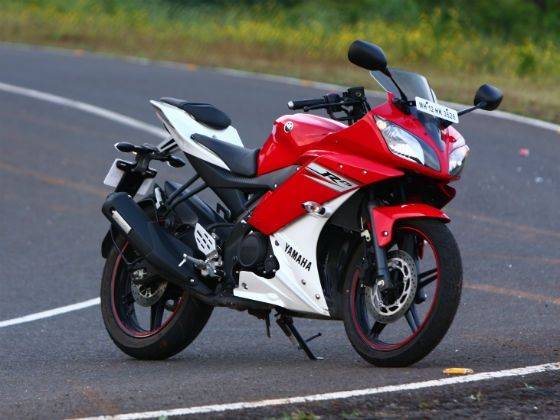 2012 ended on a high for Yamaha Motors as it witnessed a 6 per cent growth in overall sales figure. The Japanese manufacturer clocked sales of 4,87,290 units in 2012 compared to 4,60,815 in 2011. Apart from the improvement in domestic sales, exports grew by an impressive 21 per cent with 1,38,884 two-wheelers sold in 2012 compared to 1,17,349 units in the previous calendar year.
Speaking on the achievement, Hiroyuki Suzuki, CEO & Managing Director, said, "The year 2012 has indeed been an exceptional year. Our core target audience for Ray –young urban Indian women have responded to the Ray positively thereby manifesting their faith in the 'Yamaha DNA.'
"We've also expanded our dealer network nationally and improved customer care quality for female customers by appointing more female staff at customer contact points and introducing female customer care programs. We are buoyant about the future and are looking forward to replicate and further improve upon this achievement in 2013 as well."
The Yamaha Ray, launched in September 2012, has been instrumental in increasing the company's sales figure. Yamaha hopes the rising sale of its scooter should help increase its market share to 10 per cent. The Japanese manufacturer is also planning to introduce Yamaha Female Riding Programme which will cater exclusive to women buyers to market their scooter Ray. Related: Yamaha Ray First Ride
Currently, Yamaha has 400 dealers across the country, and it plans a five-fold increase to 2,000 in 2014 owing to increase in demand. To bolster it sales and marketing, Yamaha today also announced the appointment of Masaki Asano as its Deputy Managing Director.