Volvo's Parent Company Buys Britain's Iconic Lotus!
May 26, 2017
Views : 15970
---
Can the iconic British sports car brand make a turnaround just like Volvo did under the ownership of China's Geely Automobile?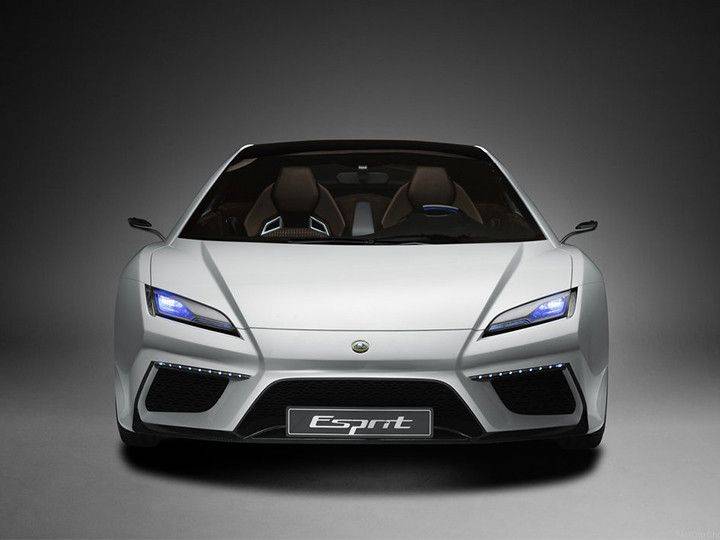 China's deep-pocketed Geely Automobile Holding has bought 51 per cent controlling stake in Group Lotus – Lotus Cars and Lotus Engineering. The automotive heavyweight, which also owns Volvo Car Corporation and The London Taxi Company, is one of the leading passenger car manufacturers in China. Lotus' purchase was part of the deal that saw Geely Holdings buy a 49.9 per cent equity in Proton. The Malaysia-based carmaker has owned Group Lotus since 1996. With the new deal, Proton will have nothing to do with Lotus now.

The venerable British brand is in a dire need of new products, which could now be possible under the ownership of Geely. Just to put things into perspective, after it acquired Volvo in 2010, the Swedish automaker has literally reincarnated itself with new products, limited platforms, introduced efficient and powerful powertrains, electrification and autonomous driving technology. It seems as if Lotus is on the verge of a whole new era!

Lotus' long-awaited SUV could also be fast-tracked under infusion of fresh funds from Geely. Further, Volvo could prove to be a helping hand with its CMA (compact modular architecture) platform, which underpins its upcoming India-bound entry-level SUV, the XC40. Lotus could also go for Volvo's new efficient yet powerful Drive-E engine range to end its dependency on Toyota for powertrains.

Geely's ownership could also hasten the arrival of Lotus' third-generation of the famous entry-level sportscar, the Elise. The new ownership could also give Lotus the funds it needs to launch all new models in the future and maybe even revive the iconic Esprit supercar as its flagship model. Back in 2010, Lotus had showcased the striking Esprit concept. But the dire need for funds prompted the manufacturer to shelve the project.

The Lotus Esprit gained worldwide stardom post the release of James Bond: The Spy Who Loved Me (1977). The late Sir Roger Moore was seen driving a heavily modded Lotus Esprit with a 'submarine' mode (check out the image below).

What Lotus could possibly give in return to Geely is its renowned chassis engineering and lightweight expertise. The group's engineering consultancy firm has been fine tuning cars for several automakers for years now. With Lotus Engineering's expertise, Volvo and Geely cars, including the recently introduced sub-brand: Lynk & Co, could possibly sharpen their road manners!

It is really great to see how automakers these days are resurrecting themselves through synergies. Good days are surely round the corner for Lotus! With Volvo already operating in India and commencing local assembly later this year, it wouldn't be too far-fetched to say that someday the iconic British sportscar maker could possibly enter our shores with help from its new Chinese owners as well.