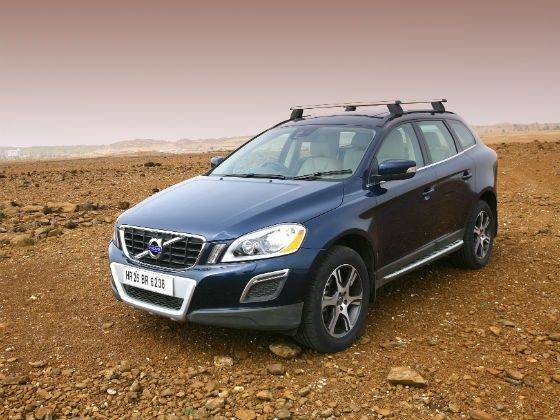 Swedish car maker Volvo has reported that it has sold 821 vehicles in India during 2012. In the year prior to that, Volvo Cars sold just 320 units in 2011. The company attributes the healthy rise in sales to its increasing dealership network and the strategic associations the company set up in 2012.
Tomas Ernberg, Managing Director, Volvo Auto India, believes that India holds tremendous potential as a market for the company's products and stressed on the importance of expanding Volvo's dealership network to fully capitalise on the opportunities while offering the best product experience at competitive prices.
In the fourth quarter of 2012, Volvo appointed three new dealer partners in Ahmedabad, Bangalore and Gurgaon. The company also upgraded its facilities in Chandigarh, Coimbatore, Chennai, Delhi, Ludhiana and Mumbai by incorporating the 3S model (Sales Service and Spares) all at one site. Volvo will continue its expansion plan in 2013 starting with a new dealership being established in Kolkata.
Currently, Volvo has dealerships in 12 cities – New Delhi, Bangalore, Gurgaon, Ahmedabad, Mumbai, Chandigarh, Ludhiana, Coimbatore, Hyderabad, Chennai, Kochi and Pune.
Volvo has also been making considerable efforts to enter the lifestyle scene in the country to increase brand awareness and promotion by associating itself with Lakme Fashion Week as the Official Car Sponsor and the 'creme de la creme' fashion property. Volvo's international Golf property, Volvo World Golf Challenge, also established a partnership with Professional Golf Tour of India (PGTI) to reach out to its niche audience.
Also read: Volvo V40 Cross Country coming to India