Volvo Recalls 5,07,000 Vehicles Globally Due To Fire Risk, Indian Cars Affected As Well
---
The recall aims to fix a faulty plastic engine intake manifold that may melt and deform, resulting in possible engine bay fire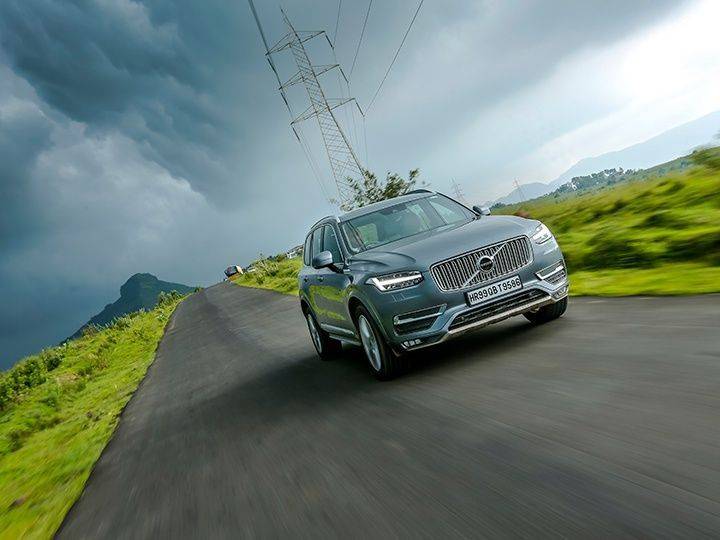 MY 2014-2019 models fitted with Volvo's 2.0-litre diesel engine fall under this recall.
Around 3,000 vehicles in India are part of the recall as well.
Volvo will replace the said part free of cost and will be contacting owners to drop in the vehicle to authorised service centres.
Volvo Cars, the Swedish manufacturer known for its many safety innovations in the four wheeler space, is globally recalling 5,07,000 vehicles. There is a potential risk of fire in the engine bay due to a faulty plastic engine intake manifold that might melt and deform. All vehicles fitted with the 2.0-litre 4-cylinder diesel engine that are manufactured between 2014-2019 fall under this recall. Globally, the affected models include the S60, S80, S90, V40, V60, V70, V90, XC60 and XC90.
Volvo Cars reportedly said that 'investigations have identified that in very rare cases, the plastic engine intake manifold may melt and deform.' It also said that 'In the very worst case, there is a possibility that a localized engine bay fire may occur.'
Volvo cars affected in India include the S60, S80, S90, V40, V90, XC60 and its flagship SUV, the XC90. All mentioned models which have the 2.0-litre diesel engine and were manufactured between 2014-2019 will have to be inspected. Responding to an inquiry by ZigWheels, Volvo Cars India confirmed the same and mentioned that around 3000 cars in India will have to be inspected.
The Swedish carmaker also added that it will replace the faulty part for free of cost. Customers will be contacted through email or phone and will be asked to drop in their vehicle at an authorised service centre for replacement of the faulty part. Volvo also added that the company is keen to fix the faulty vehicles as fast as possible.
Volvo Cars around the globe are known for their high safety standards. Recent models like the XC90 flagship SUV and the S90 flagship sedan has scored a full 5-star rating in the Global NCAP test. The manufacturer also has high aims regarding the safety of its customers. One of Volvo's aims is that 'no one should be seriously injured or killed in a new Volvo car by 2020.'
Add Your Comments