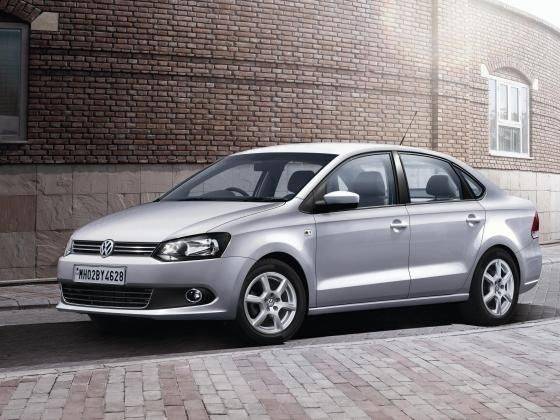 The boom in the Indian automobile market has also reached the used car market. Volkswagen India is the latest car manufacturer aiming to exploit this market, by introducing its global used car business Das WeltAuto in India.
Das WeltAuto India has inaugurated the first dealership in Mumbai along with 15 more dealerships across the country. The company will introduce six more dealerships in India by the end of 2012.
The Das WeltAuto brand will focus on understanding and customising the needs of customers for used cars, that it has been doing for years across the globe.
Volkswagen had announced plans to introduce its used car business in India at the 2012 New Delhi Auto Expo.
"We believe that every customer is important even if it is a pre-owned car buyer and we are committed towards providing our customers the same experience as that of a new car. At Das WeltAuto we have stringent systems and processes that ensure every pre-owned car undergoes a 160-point checklist which is part of our standard protocol ensuring a hassle free driving experience," said Arvind Saxena, Managing Director, Volkswagen Passenger Cars, Volkswagen Group Sales India.
Das WeltAuto will buy and sell used passenger vehicles from all manufacturers under its used car business in India.
Also read: Volkswagen launches new ad campaign on eve of Diwali