Transport Ministry To Audit Random Cars From Dealers For BS-VI Emission Compliance
Sep 20, 2016
Views : 1712
---
Come 2020, the government will also focus on real-time monitoring of emissions from on-road cars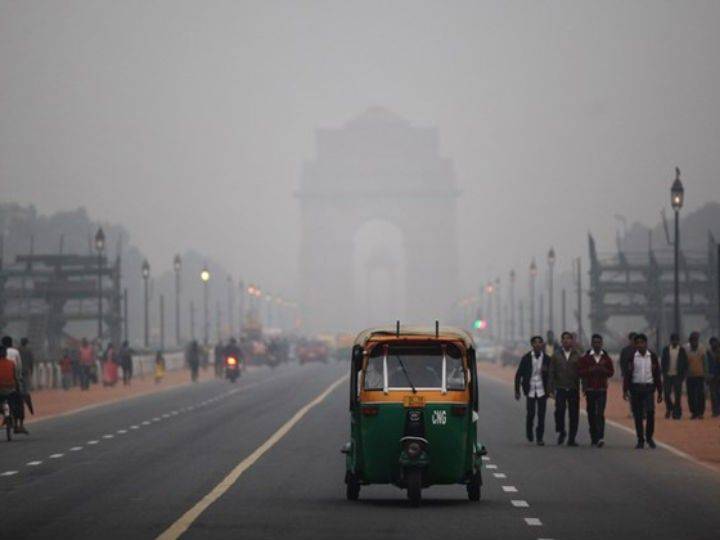 Of late, many stories of carmakers owning up to reduced emission readings from their cars have made headlines across the world. Such issues are not only harmful for the environment, but also affect the image of the automotive industry as a whole. Recently, Germany suspected Fiat Chrysler Automobiles (FCA) of fitting its cars with cheating devices in order to falsify emission readings and reported the same to the European Union.
With pollution levels getting out of control in major Indian cities, the transport ministry has decided that from April 2020, when Bharat Stage - VI (BS-VI) emission standards are brought in, 50 per cent of test samples for a particular car will be selected randomly from dealers to check whether they comply with emission specifications. This process is called conformity of production (COP).
Additionally, the testing agencies hired by the government will start real-time emission readings of on-road vehicles from 2020; and from 2023, standards for those will be incorporated in the COP guidelines. One of the major reasons why the government couldn't prosecute Volkswagen in the diesel-gate emissions scandal is that India currently doesn't have any emission standards defined for on-road vehicles.
Before 2014, testing agencies used to pick up random samples from factories. This norm was changed in 2014 when the government mandated lifting 25 per cent of the sample vehicles from dealers. This is currently being followed to check vehicles for standard emission readings.
India is in dire need of stringent checks on the emissions being produced from vehicles on the roads. The BS-VI standards, although still a few years away, is a step forward in the right direction. We wish that these steps were taken a few years ago by the Indian government.
With many companies now developing EV (electric vehicle) technology which produces zero emissions, the Indian auto industry and the government must also work together and focus on developing the required infrastructure and technology for a smooth transition towards EVs.