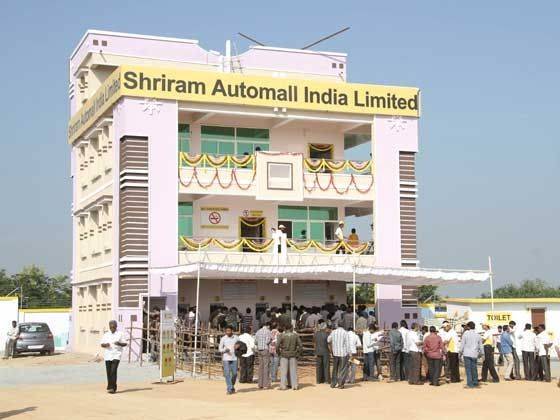 Starting from a simple concept initiated in the year 2002 in Delhi, over the last few years Automall has evolved into India's Largest Multicity Automobile Exhibition offering a much needed platform to buyers to pick from a multitude of car brands all under one roof.
Primarily launched as a platform for the business of used and unused two wheelers, bikes, autos, commercial vehicles, agricultural and construction equipments Shriram Automall India Limited (SAMIL) offers a helping hand to the end users in ultimately picking out a vehicle that while being affordable fits their requirements adequately.
A wholly owned subsidiary of Shriram Transport Finance Company (STFC) SAMIL continues to be headquartered in Delhi but over the years has launched dealerships at locations like Chennai, Baroda, Vizag, Mumbai, Manesar, Aurangabad, Ludhiana, Pathankot, Gulbarga, Cuttack and Hyderabad.
Additionally, an online platform offered by SAMIL helps connect instantaneously with the customer/ bidder. For those who are not comfortable with participating physically or through online bids, Shriram automall has introduced a one stop Kiosk, which is intranet based. Around 500 such kiosks are placed all over the country and more than 20,000 vehicles are always listed on these kiosks. Newer Automall touchpoints are scheduled for the cities of Faizabad, Tirunelveli, Jaipur, Kolkata and Kota in the near future.