Power Global Chalks Plans For India Ops
---
Power Global is an American company that specialises in lithium-ion battery packs and electric conversion kits for ICE vehicles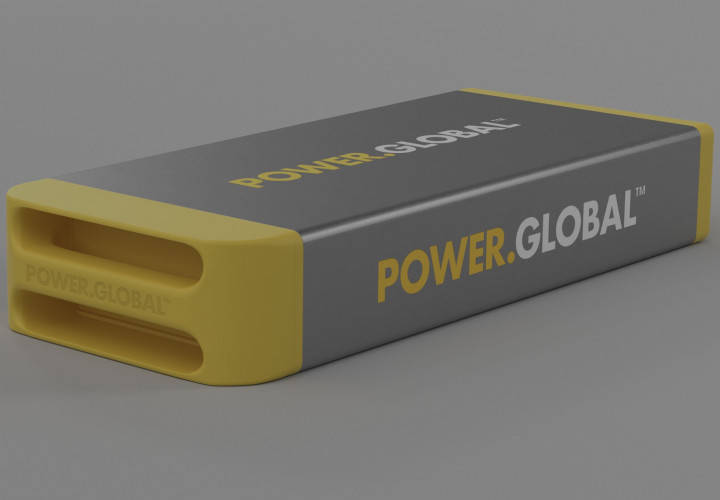 Power Global, an American-based company, has just revealed its plans for India. The company specialises in clean mobility and aims to convert ICE-powered two- and three-wheelers into electric vehicles. Moreover, the company has stated that it's planning to manufacture lithium-ion batteries for electric vehicles.
Power Global will initially focus in the two- and three-wheeler industry in the country. The manufacturer will initially focus on converting existing ICE-powered vehicles electric vehicles. In more simple terms, the manufacturer will remove the existing engines in your two-wheeler or rickshaw and will replace it with an electric motor and battery pack.

The manufacturer has also stated that the battery pack will be compact in size and compatible with most of the existing ICE vehicles that are already in use. However, the manufacturer though won't tap into the four-wheeler market in the country. The company, though, is planning to tie up with OEM manufacturers for supplying battery packs for two, three and four wheeler manufacturers.
The manufacturer will be investing in its Indian ops and is already looking to set up a manufacturing facility in the country by Q2 2021. And the manufacturer looks to start production of these kits by Q4 2021. The manufacturer also aims to have its swap network outlets by around the same period. The company also has high aims of being listed on the National Stock Exchange by 2024.