Nissan GT-R Celebrates India's 68th Republic Year In Style
---
Makes a potentially record-breaking three square kilometre large map outline of India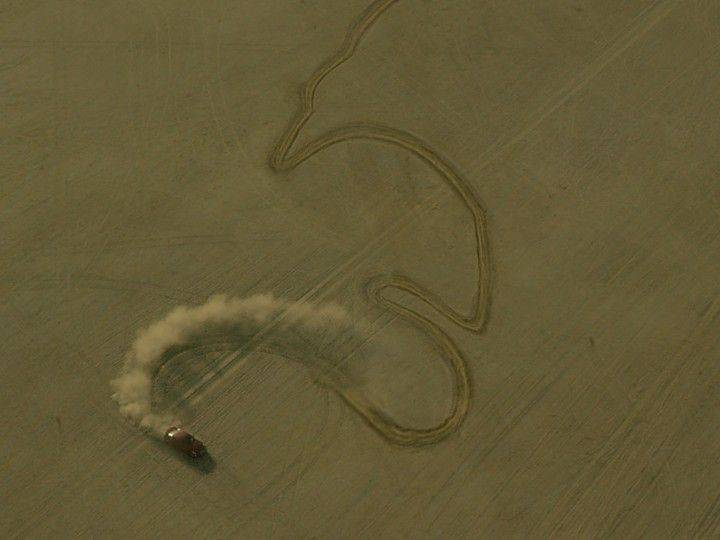 Nissan Motor India is celebrating the 68th year of India becoming a republic in a unique way. The record-breaking GT-R sportscar has starred in an effort to make the world's largest ever outline of a country map.
Nissan took a GT-R to the dry, almost level and soft-sand laden bed of the Sambhar Lake in Rajasthan and set about creating an approximate map of India. The stunt is part of the company's campaign to promote the new GT-R Premium in the country; it was launched here in December 2016.

Driving the car for this particular endeavour was professional rally driver Rahul Kanthraj. The map outline of India made with the GT-R was spread across approximately three sq. km (741+ acres), and may be the largest ever such outline made by man. The map was 3km in length and 2.8km in width, with the total periphery measuring 14.7km. Preset coordinates on the onboard navigation system helped Rahul and the team create a map whose outline was as close to scale as possible.
The record attempt has been submitted to the Limca Book of Records for ratification; once it has been confirmed, the record will feature in the 2018 edition of the book. The map-making process was challenging but was a fitting display of the GT-R's capabilities, claims Nissan.

The 3.8-litre, hand-built twin-turbo V6 motor powering the GT-R develops 565PS of maximum power. While the power may have certainly prevented the GT-R from getting bogged down in the soft sand, its intelligent AWD system helped in creating the map with precision and speed. The ATTESA E-TS AWD system on the Nissan GT-R can send the full power from the powerful V6 to the rear wheels or send up to 50 per cent of the power to the front wheels if need be.
The Nissan GT-R Premium Edition is assembled at the company's plant in Tochigi, Japan. For now, the car is sold and serviced exclusively at the Nissan High Performance Centre (NHPC) in Noida.
Also Watch: Nissan GT-R | Legendary Precision Salutes India
Recommended Variant :
GTR New
More on Nissan GT-R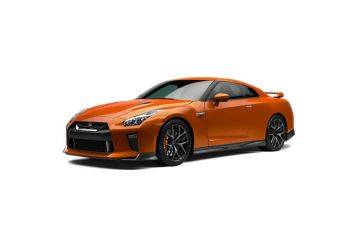 Rs. 2.12 Crore Onwards
Ex-showroom, Delhi