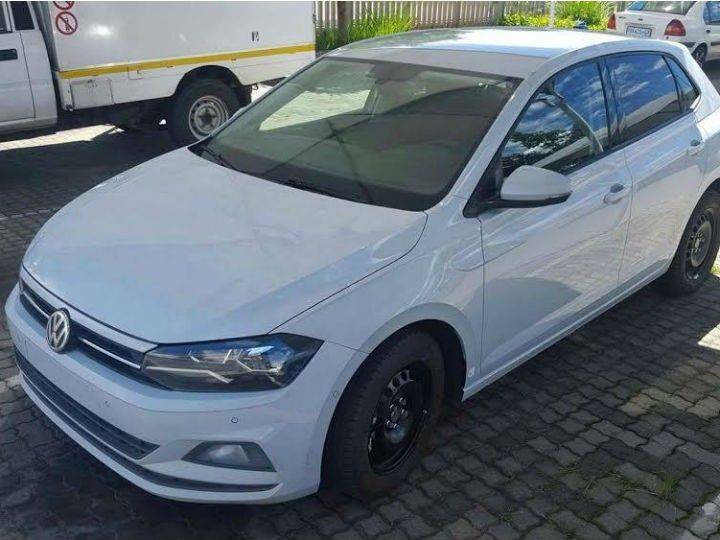 A 2018 Volkswagen Polo was recently spotted undergoing testing in South Africa with nothing to cover up its curves. The next-gen Polo looks more chiselled and longer than the current generation and gets sharper cuts and creases all around it. The car's new face looks a lot like the recently unveiled Arteon.
After the dieselgate fiasco, Volkswagen is trying to regain the trust of its customers all around the world by repositioning itself as a green carmaker. Keeping that in mind, we can expect the new Polo to include at least one hybrid powertrain, and an all-electric option could be on the menu for global markets. For the Indian market, we can expect the car to continue to offer a petrol and a diesel motor. The much-loved 1.2-litre turbocharged engine is likely to be replaced with a 1.0-litre, three-cylinder turbocharged engine that develops more power and torque. That said, the punchy, yet frugal, 1.5-litre TDI diesel engine with the 5-speed manual transmission is likely to be carried over as is since Volkswagen has spent a considerable amount of time and resources developing the engine specifically for the Indian market. And yes, there will be an all-new GTI variant as well, which is expected to get a more powerful 2.0-litre engine, replacing the current 1.8-litre unit.
To meet tighter emission norms, the new Polo will use a lighter MQB A0 platform, which is said to be 70kg lighter than the one in use. The new platform and the larger dimensions should also help with addressing the issue of rear legroom and make the backseat more spacious.
Volkswagen is expected to showcase the next-gen Polo on its home turf at the Frankfurt Motor Show in September.
Also Read: The work culture that led to the VW Dieselgate
Volkswagen India Confirms Tiguan And Passat For 2017