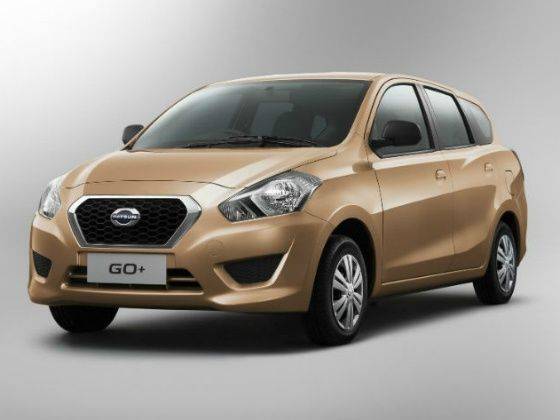 Datsun will unveil a new concept car at the 2014 Indian Auto Expo. While the company hasn't revealed details about the concept, they say that it will 'appeal to the new generation of young and optimistic people.' This concept hints at a premium positioning to the Go hatchback as Datsun says that it will offer all the features required by 'aspirational Datsun customers.'
The Nissan brand will also display the Go+ MPV and the Go hatchback. While the Go has made its debut in India and has also been displayed recently at many prominent locations across the country to create buzz around the brand, the Go+ has only been seen in pictures. The Go+ takes the Maruti Ertiga head on and considering Datsun's budget positioning, the Go+ could create a stir at the Expo with its value for money proposition. Datsun revealed the Go+ for the first time in Indonesia and at that time, the company revealed a price that converts to Rs 5.5 lakh approximately.
Also on display will be the soon to be launched Go hatchback. The Go will go on sale sometime in April so Datsun will want to make a good impression on the biggest automotive stage there is in India.
Datsun will display its cars alongside Nissan in Hall 12 at the India Expo Mart.