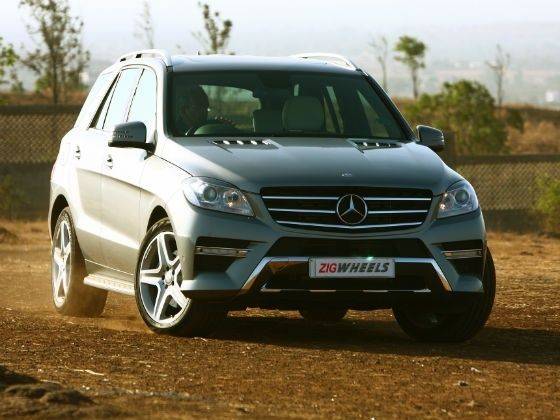 Mercedes-Benz will hike prices of its cars in India from January 2013. Chevrolet India has already announced a price hike of 1-3 per cent from January 2013 across its model range while other car makers are mulling price hikes too owing to currency inflation and hike in input costs.
Eberhard Kern, Managing Director & CEO, Mercedes-Benz India, said, "Significant level of cost escalations have been absorbed by us till now, but beyond a point we cannot continue to sustain such levels. We have made substantial investment in our India operations and are responsible for the growth of our employees and dealer partners. We aim for a sustainable profitable growth maintaining our premium appeal and hence, we are going to substantially increase the prices of all Mercedes-Benz cars from January 2013."
Mercedes-Benz India sells its cars in 31 Indian cities, and operates two shifts to produce up to 10,000 units annually. The company locally produces the C-Class, E-Class, S-Class sedans and the M-Class SUV in India. In October 2012 Mercedes-Benz's Paint Shop began operations with an annual 20,000 units capacity.
Mercedes-Benz sells 12 cars in India, namely, the B-Class, C-Class, E-Class, CLS-Class, M-Class, GL-Class, G-Class, R-Class, S-Class, SLK-Class, SL-Class and the SLS AMG, with prices ranging from Rs 24.97 lakh (on-road New Delhi) for the B-Class B180 to Rs 2.50 crore (on-road New Delhi) for the S-Class S65 AMG.
Also read: Chevrolet announces price hike for January 2013