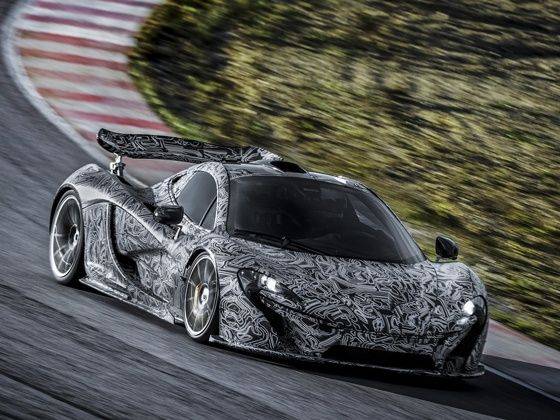 First unveiled at the 2012 Paris Motor Show, McLaren's upcoming supercar the P1 has been undergoing testing in various parts of the globe. A fleet of P1s codenamed 'XP' have been undergoing testing under the most demanding conditions on both road and track.
Even before the first physical prototype was built McLaren used Computational Fluid Dynamics (CFD) for aerodynamic modelling and Formula One derived simulation tools were used for dynamics and performance assessment.
At the moment, both physical and virtual testing are going hand in hand with the ultimate goal of developing the best driver's car on the planet.
The dedicated team of McLaren engineers working on the P1 are closely knit to McLaren Automotive technology partners and bespoke components partners for developing the best for the supercar. Akebono is developing the braking system, Pirelli the tyres and Mobil 1 is working on developing the right chemical composition for cooling, lubrication and hydraulic fluids for the extreme performance conditions that the P1 will be able to endear.
Such are the obsessive efforts to make the best driver's car at McLaren that even the camouflage worn by the XP P1s incorporates the outlines of famous circuits from across the world that are significant to the history of the brand.
McLaren have their goal crystal clear and rest assured, the outcome is going to be a fairly impressive one that will have the potential to challenge the very best of its competition.
Also read: McLaren P1 to make Paris debut