Maruti Suzuki sells 23 per cent more CNG cars in FY 2014-15
---
The carmaker sold 62,996 factory-fitted CNG vehicles in the financial year 2014-15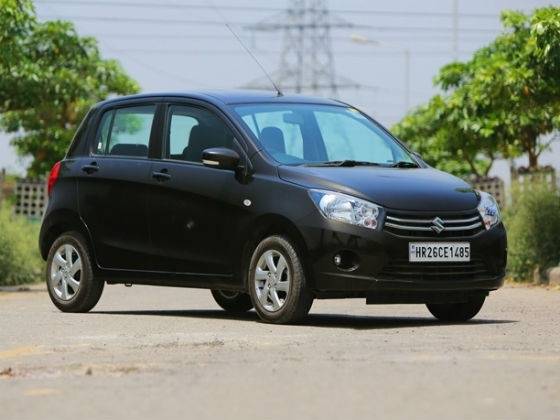 Maruti Suzuki has sold a total of 62,996 factory-fitted CNG vehicles in FY 2014-15 and registered a growth of 23 per cent over previous year. The CNG vehicles contributed to 5.4 per cent of the carmaker's total sales up from 4.9 per cent in FY 2013-14.
CNG is a cleaner fuel and emits a negligible amount of PM10 and PM2.5. In cities such as Delhi and Mumbai where CNG distribution infrastructure is in place, 50 per cent of the sales of Wagon R, Eeco and Ertiga are accounted for by the CNG variants.
Maruti Suzuki's CNG vehicles are powered by the Intelligent Gas Port Injection (i-GPi) technology. The i-GPI works on Dual-ECU (Engine Control Unit) technology, which according to the carmaker, is highly reliable system that delivers accurate amount of gas to the engine. This in turn ensures improved and consistent performance under various driving conditions, according to the company. The i-GPI technology uses separate injectors for each cylinder.
The company states that based on inputs from the ECU, optimum CNG quantity is injected to the engine through gas ports. The quantity of CNG required for different driving conditions is controlled by the dedicated ECU, which leads to more efficient fuel usage, according to the carmaker.
Maruti Suzuki offers six dual fuel (CNG+petrol) models in India which include the Alto, Alto K-10, Celerio, Wagon R, Eeco and Ertiga. The CNG variants of Alto K-10 and Celerio were launched in 2014-15.