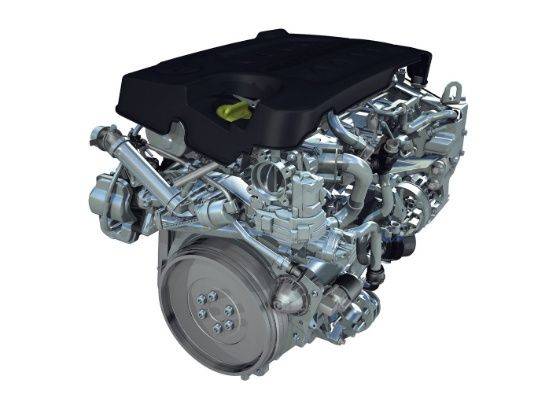 Maruti Suzuki may reduce its diesel engine supplies from Italian carmaker Fiat by about half, partly because of the slowing demand for vehicles and partly because the country's largest carmaker plans to fully utilise its own plant to make the same engine. Maruti had entered into a three-year agreement to source 1.3-litre diesel engines from Fiat India's Ranjangaon plant in 2011. Fiat engines are used on its popular models such as Swift, Dzire and Ritz.
In 2011-12, Maruti sourced about 100,000 engines from Fiat. While it had come down slightly last fiscal due to slowing demand, this year the order may be 40-45% less, a company executive said. Kenichi Ayukawa, managing director and CEO at Maruti Suzuki, said future sourcing from Fiat will depend on the market situation. "We will continue to keep our relationship with Fiat with regard to supply of engines. However, we will see the market situation for the demand and future sourcing of diesel engines from the Italian company," he said. According to industry estimates, share of diesel vehicles in overall passenger vehicle sales in India has dropped to 53% in July-September quarter from 63% a year earlier, thanks to the narrowing fuel price gap.
Currently petrol costs about 32% more than diesel, down from a peak 47% premium in March. Maruti already has a licensing pact to produce Fiat's 1.3 multi-jet diesel engines at its Manesar facility since 2007. This plant, initially majority owned by parent Suzuki Motor Corporation, was merged into Maruti Suzuki in March and has an annual capacity to make 300,000 engines. In addition to this, it entered into a supply agreement to source diesel engines from Fiat's plant at Ranjangaon in Maharashtra in 2011. Suman Maitra, chief operating officer (supply chain) at Maruti Suzuki, said there is no fixed minimum order in its sourcing deal with Fiat. "Our agreement to source the number of engines depends on the domestic market conditions and the demand coming for our diesel variants. We had no annual fixed engine units to be sources from their Pune plant," he said.
With the falling demand for diesel cars in the domestic car market that declined 5% in the first seven months of the fiscal, Maruti is now looking to source diesel engines from its captive capacity. Earlier this year, Maruti shut the third shift at its diesel engine plant at Manesar due to falling demand. The company has also shelved the planned expansion of its diesel engine factory at Gurgaon with diesel fuel slowly losing its price advantage over petrol.