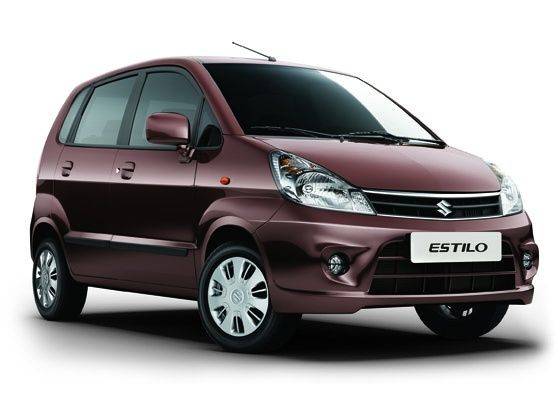 Maruti Suzuki has decided to stop production of the Estilo hatchback which has been in the market since 2007. Introduced as a replacement for the iconic Maruti Suzuki Zen, the Estilo was launched as the Zen Estilo but due to its bipolar characteristics compared to its predecessor, sales figures were never really anything to write home about.
The Estilo was originally launched with a 1.1-litre petrol engine which was swapped in 2009 for the new 1.0 litre K-Series engine that develops 68PS of power and 90Nm of torque. Cosmetic enhancements were also a part of the mid life enhancement for the Estilo in 2009. The 'Zen' name too was dropped somewhere along the later part of the car's life hence leaving it with the Estilo name alone.
Poor sales figures are the primary reason for the Estilo being axed. But this means that some sizeable discounts are on the market to clear Estilo stocks in dealerships. Get in touch with your nearest dealer to find out offers on the Estilo which are rumoured to hover between Rs 35,000 and Rs 50,000. However, one can push for extra freebies considering that dealers are looking to clear stocks. And considering it's a Maruti, there will be no problems with service and parts availability for a considerable period of time.