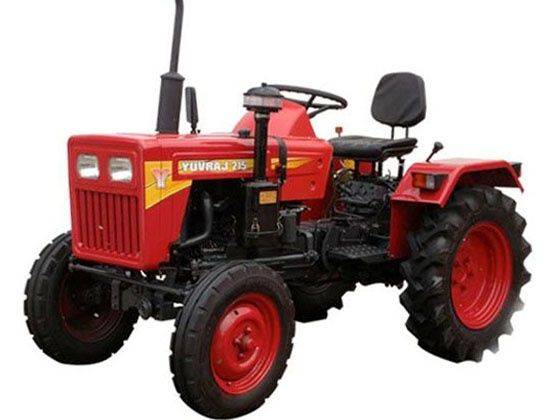 The Yuvraj is a key part of M&M's vision to go beyond retailing tractors and focus on creation of farm tech prosperity. Yuvraj 215 promises a top speed of 25.6 km/h and haulage capacity of 1.5-tonne. The tractor is being manufactured at the company's Rajkot facility with a production capacity of 16,000 tractors per annum.


"With the launch of Yuvraj tractor in Maharashtra, we expect to see a change in the dynamics of the agriculture community. Yuvraj enables the small farmer to own a tractor and benefits from mechanisation, thus helping him boost his productivity," said M&M General Manager Special Projects (Farm Equipment Sector) Sudhir Shah.


The tractor has been well received in Gujarat and they are sure that they will get the same response from farmers in Maharashtra too.