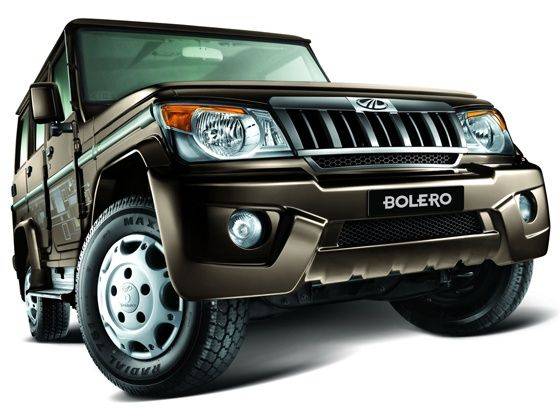 Car manufacturers in India have started raising prices despite sluggish demand and negative sales, as rising input costs due to the falling rupee threaten margins.
While utility vehicle maker Mahindra& Mahindra has increased prices by up to Rs 6,000 on most models, General Motors' local unit has hiked the price of its newly launched Enjoy multi-utility vehicle by Rs 10,000.
Other manufacturers, including Maruti Suzuki, Hyundai Motor, Toyota Kirloskar Motors, Audi India and Mercedes Benz, say they may follow suit but will wait for market conditions to improve before doing so.
"The impact coming from the weaker rupee had made imports for our vendors costly, which forced us to hike prices even as our sales declined by 13% last month," said Pravin Shah, Mahindra's automotive division chief executive. The automaker has raised prices of all its utility vehicles, except the XUV 500 and the Ssangyong Rexton, by up to Rs 6,000.
Most Indian automakers source critical parts and components from overseas markets. The tumbling rupee, which breached the Rs 60/dollar mark on Wednesday, is forcing them to increase prices in order to offset the impact and compensate their suppliers.
"We have decided to increase the prices of all Enjoy models by Rs 10,000 with effect from July 1," said P Balendran, vice-president (corporate affairs) at General Motors India. The automaker, which reported a 10% drop in sales last month, had raised prices of its other hatchbacks and sedans in June to offset the increase in logistics costs.
The currency fluctuation is also a cause of concern for some European carmakers that not just import components and engines for the Indian market, but also ship in expensive sedans and coupes from their overseas factories. Michael Perschke, India head of luxury carmaker Audi, said, "We will soon increase prices by up to 3% to protect margins in view of the steep fall in the rupee. Prices would be increased between July and August, Perschke added.
Some other carmakers, however, want to delay any price hike to pre-empt a further drop in sales.
Sandeep Singh, TKM's deputy managing director and COO (marketing and commercial), said that in view of the rupee and muted market sentiments, the company will take a call on price increase next month. "We are not increasing the prices as of now and will keep on reviewing the situation."
Similarly, the country's top carmaker, Maruti Suzuki, is expected to decide on the quantum of hike later this month. Maruti brings in automotive components worth Rs 8,000 crore annually from overseas markets for the cars it produces at its five plants in India.
Also Read: Auto-makers equipping cars with hi-tech features