KTM's Factory Has Ground To A Halt! Here's Why...
---
Before panic sets in, let us tell you that it's the Austrian factory, not the Indian one
The Mattighofen facility produces KTM and Husqvarna motorcycles.
Supply chain disruptions from the severely-affected Northern Italy region have caused the shutdown.
The stoppage in production will last two weeks; sales and deliveries will not be affected.
A GasGas factory in Girona, Spain will also be temporarily shut down.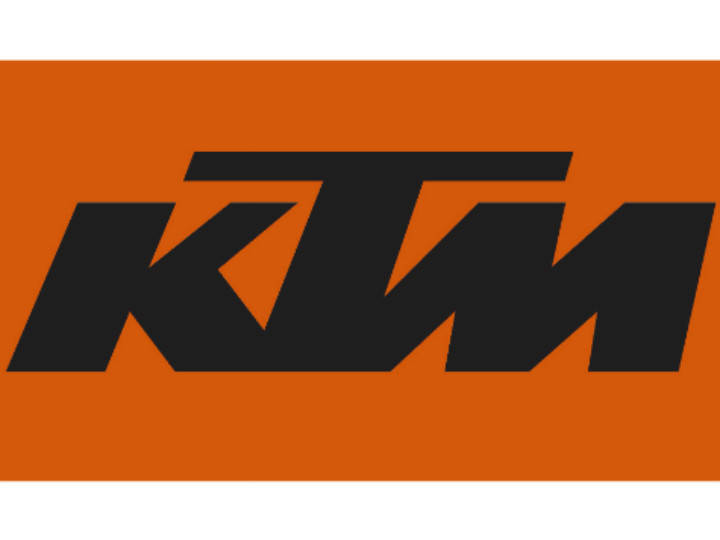 Very few things in life are as big an equaliser as a pandemic disease. COVID-19, the current bone of contention, is sparing none, the motorcycle industry included. Latest to fall victim is Pierer Mobility. "Wait, what? I thought you said it was KTM!". Well, yes. Pierer Mobility is the parent company to not only KTM but also Husqvarna and GasGas, as well as suspension manufacturer WP.
The company is proactively stopping production at its Mattighofen (KTM & Husqvarna) and Girona (GasGas) plants. This is being done in an attempt to curtail the spread of the virus, as well as mitigate the possible interruption of the supply chain of materials from northern Italy, a part of the world that is itself severely affected and in total lockdown.

At the time of writing, the company expects a two week shutdown, but with the COVID-19 situation developing on a daily basis, nothing is set in stone. Fortunately, Pierer Mobility says that the situation won't affect sales and deliveries, though it will affect the firm's business plans for the rest of 2020.
What does this mean for us in India? Well, not much. All the orange bikes sold here (except for the monstrous 790 Duke) are entirely manufactured at Bajaj's Chakan plant, meaning that what goes on in Mattighofen has very little bearing on production in India. The recently launched Husqvarna 250s are also produced locally, meaning that we should see them hit the roads soon.
That being said, the situation on our shores is getting graver by the day, with Pune reporting the highest number of cases in the nation. With public spaces like malls, gyms and swimming pools being shut down across Maharashtra, factory closures may not be too far away. Nevertheless, panic achieves nothing, so remain calm, and stay tuned to ZigWheels for more updates.
Unless your brand-spanking-new 390 Duke gets held up. Then you have our permission to lose your sh*t.
Add Your Comments