Kia Ray EV ready to roll out in 2012
Dec 26, 2011
Views : 5597
---
Korea's first production-ready electric vehicle, the Kia Ray EV, can go 139 km on a single charge that takes just 25 minutes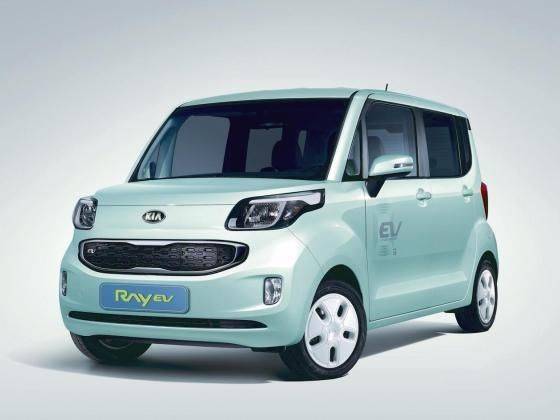 Get latest updates on
the automobile community
The KIA Ray EV is essentially a KIA RAY CUV that is powered by a 1.0 litre petrol engine, but the engine has been replaced with an electric motor. The Ray EV is the first production Electric Vehicle from Korea. It is also the first EV to share its platform with an internal combustion-powered car that shares its dimensions with the electric variant.
The Kia Ray EV has a 50Kw electric motor mounted in place of the petrol engine and drives the front wheels of the car. The high capacity 16.4 kWh lithium ion polymer battery pack, is claimed to last 10 years, and is placed below the car's rear seat. The heavy battery pack means the car weighs 187 kgs more than its petrol sibling, but at 167Nm the electric motor generates 77% more torque over the petrol motor, that should ensure that the Kia Ray EV gets off the line quickly. The car also comes with regenerative braking and uses the electric motor to create hydraulic pressure for the braking system.

The Kia Ray EV has a range of 139 kms on full charge, the battery can be charged within 25 minutes in fast-charge mode using a 220V household power supply outlet. To keep things simple, the Ray EV comes with an automatic gearbox and its satellite navigation system displays information about the 500 slow/fast electric car recharge stations in the country. The number of recharge stations will increase to about 3,100 in Korea by the end of 2012.
The vehicle comes loaded with safety features such as six airbags, Vehicle Dynamics Control and Hill Assist Control as standard.

But the best part about the car is the Vehicle Engine Sound System (VESS). The VESS is a safety feature that plays a recorded sound of an internal combustion engine when the car is driven at speeds up to 20 km/h. This is to warn people of the Ray EV approaching, therbey preventing an accident. A major problem with electric cars is that they drive by without creating any noise, this means that people can never hear it go by and this has caused a number of accidents on the road as people are caught unaware.
During 2012, Kia is planning to manufacture 2,500 units of the Ray EV, which will be provided to government departments and public offices as part of Kia's long-term real-world research and development program to provide environmentally friendly transport to Kia customers around the world during the next decade.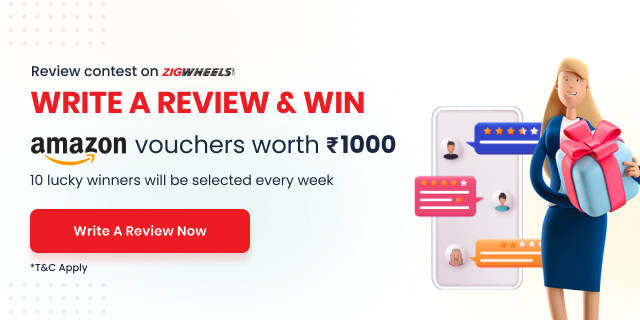 See what our community has to say!
NEW
India's largest automotive community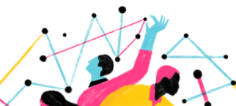 2 Other Things You Might Want To Do